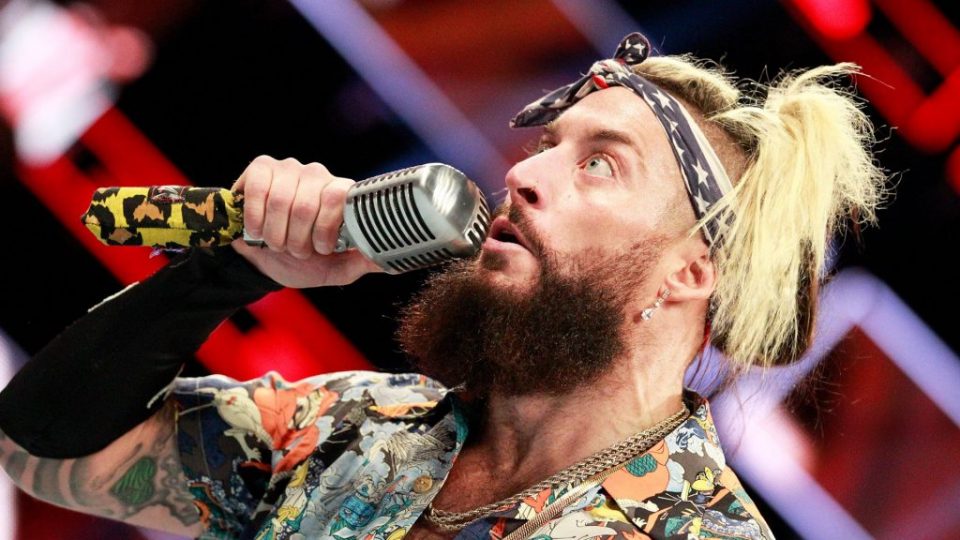 Whilst former Cruiserweight Champion Enzo Amore might be the 'realest' guy in the room, he certainly isn't the most intelligent after his latest blunder on Twitter this afternoon.
Like many other WWE superstars, past and present, Enzo Amore took to Twitter this afternoon to show his respects to King Kong Bundy who sadly passed away yesterday.
https://twitter.com/real1/status/1102974130171899905
The issue with the tweet is the final line where Enzo says "I never forgot the guy w/ the green tongue who ate the turnbuckle". Whilst Enzo thought he remembered seeing Bundy eat the turnbuckle, the man "w/ the green tongue" who he was actually thinking of was the also late George 'The Animal' Steele.
Enzo actually acknowledged his blunder in a later tweet and said that a match between the three would never take place in heaven as, in his own words, Amore was being sent to hell by the "wrestling gods".
Triple threat match that will never happen in Heaven, cause the wrestling gods are sending me to hell ???? #RIPKingKongBundy #RIPGeorgeTheAnimalSteele pic.twitter.com/uKmsqhJxOm

— #nZo (FKA Enzo Amore) (@real1) March 5, 2019
Amore was not the only one to pick up on his blunder. WWE Hall of Famer Bubba Ray Dudley responded to Amore with the following GIF.
— Bully Ray (@bullyray5150) March 5, 2019
Enzo would actually condemn fans who called him out for his mistake. He said that instead of pointing out his error, they should pay their respects to Bundy and I can't believe I am about to say this but Amore is right. Whilst it is fun to poke fun at Enzo, his tweet was a genuine mistake and he had good intentions. Like many others in the wrestling world today, Enzo simply wanted to pay his respects to a legend that is sadly no longer with us.
It's funny when I pull up google, and rather than read about news my preemptive google search shows article'S' about my tweet earlier today. How about commemorating a guy's life and career in articles & publications instead of making more click bate. So far from about me, sry.

— #nZo (FKA Enzo Amore) (@real1) March 5, 2019