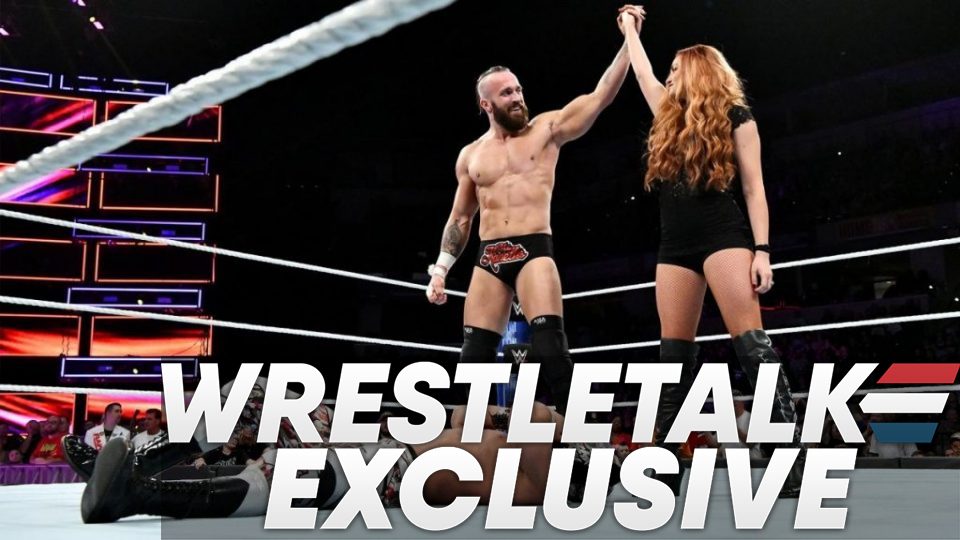 If you don't follow him on social media or haven't been reading wrestling news sites for a particularly long time, you may not know that former WWE star Mike Kanellis managed to overcome a drug addiction while working for the company.
During our exclusive interview with Mike just 48 hours after his WWE release, the former ROH star spoke openly about his battle with addiction.
During the interview, Mike also shut down the reports that WWE paid for him to go to rehab while he worked for the company:
"The last three years I grew more than the previous 32 years before that. WWE getting there and realising that I had a problem and realising that I don't want to lose this job, and the support of guys like Road Dogg backstage and Goldust backstage and Billy Kidman backstage, a bunch of different guys who had talked to me and helped me through this. It changed my life and I don't think I would have gotten sober if I hadn't been at WWE and had there not been a drug testing policy. I never went to rehab, WWE never paid for my rehab. I never stayed home. All through rehab I stayed on the road, I was doing live events for SmackDown… I was working three or four days a week doing live events and then get to TV and I wouldn't do anything. So I would go home and go back to the live events. I was doing the live events and working and that actually helped me because I was busy. They always say idle hands are never good, so I was busy. I had great guys on the road who I would travel with like Konnor from The Ascension, he was like a big brother, he would look out for me. He was such a good dude and, like, Rowan. I travelled with all these giant guys so nobody would mess with me. They looked out for me. So many good humans who helped me through the struggle."
Mike would go on to speak about how Vince McMahon took the news of his addiction and the reassurance the boss gave him:
"I credit WWE and I credit Vince McMahon. I went in and talked to him after announcing I had a drug problem and I said 'I don't want this to change anything and I don't want people to think I'm using the company' and he flat out told me 'nobody thinks that'. He even looked to me and said 'did anybody say that to you?'. I was like 'no, no' and he was like 'good because nobody should say it to you'.'
https://www.youtube.com/watch?v=SvMQ4KRQNh8&feature=emb_title
You can watch the full interview above, or you can check out the key quotes by clicking here.