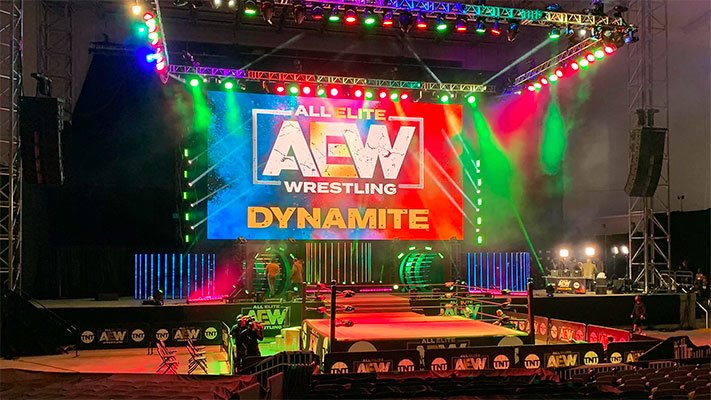 Former WWE and ECW Champion Rob Van Dam has revealed that he isn't in talks with anybody from AEW at this moment in time.
In an interview with Thibaud Choplin, RVD revealed that he treats wrestling like a business, and it wouldn't make sense financially to move to AEW unless he was offered an impressive deal.
Here is the quote, courtesy of Ringside News:
"I'm not in talk with Chris Jericho or anyone in AEW. I'm all about the money. You know, people don't understand. Some fans are ignorant. They don't understand it's a business. Some people think that when I had the WWE belt and the ECW belt, I was in my prime, and they probably think that I wish I was still there. But now I make 20 to 30 times in one match what WWE was paying me at the lowest."
Not only does Rob Van Dam earn significantly more money per match, he doesn't have to undergo the gruelling schedule that he had to with WWE.
It seems like 'The Whole F'n Show' is pretty satisfied with his current arrangement, however, we've seen that AEW has the power to offer huge deals if they really want a wrestler, just ask Chris Jericho.
If RVD and AEW do talk, it seems that money will be the deciding factor of whether we'll see the Five Star Frog Splash live on Dynamite.
What are your thoughts on the above story? Let us know in the comments on Twitter or Facebook.