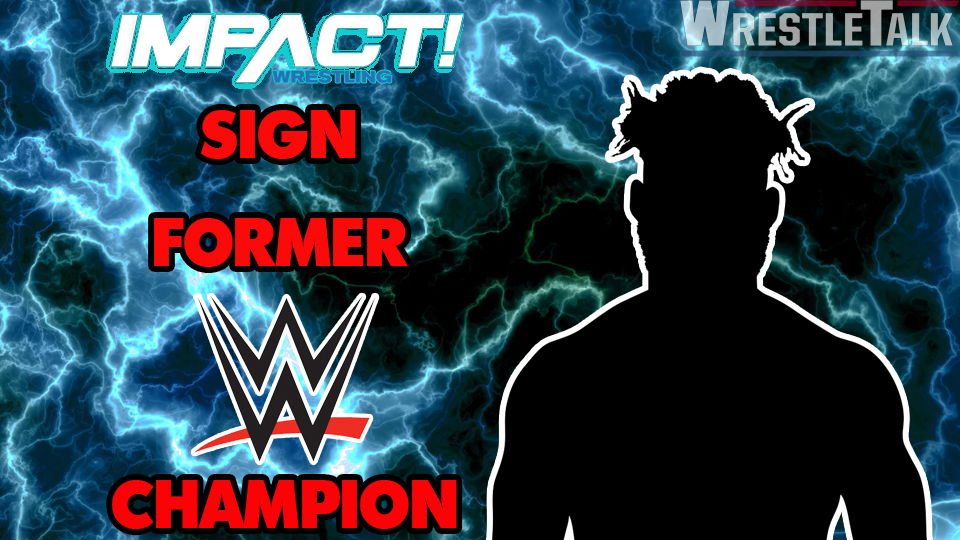 Former WWE Cruiserweight champion is set to make his television return to wrestling in the coming weeks.
Rich Swann, most notable for his run as Cruiserweight champion in the WWE, is set to join the Impact roster for their TV Tapings on June 1st and 2nd. The Announcement was made via the Impact Wrestling twitter account (@IMPACTWRESTLING), on the evening of May 15.
It won't come as a surprise to those keeping track of the former WWE star, as he has been in and out of the wrestling news over the past few months, following his release.
Making his IMPACT debut at our June 1st and 2nd tapings at @StClairCollege in Windsor, ON – @GottaGetSwann!

TICKETS: https://t.co/4lMCWbwjLp pic.twitter.com/cWbkEKeDHM

— IMPACT (@IMPACTWRESTLING) May 15, 2018
The Story so far…
Swann made his departure from the WWE in February, following his arrest on charges of Battery, kidnapping, and false imprisonment. A few weeks after his WWE release he announced his retirement from professional wrestling.
His announced retirement came soon after a rant on Twitter, where he expressed how difficult he was now finding it to get booked following the legal accusations. The retirement however didn't last long, with him being spotted at Lucha Underground, wrestling at CZW, and most recently being spotted backstage at Impact.
When he was spotted at Impact, we offered several theories as to why he might be there – including the fact that his wife, known as Su Yung, is an active member of the Knockouts division. Her inclusion in the roster, and the fact that she was the one to raise the charges against Swann back at the beginning of the year, likely gave the Impact team enough assurance that everything had been sufficiently resolved.
What's Next?
There are a few spots that Swann would fit on the roster at Impact. His name recognition will likely place him higher on the list in terms of story lines, however his style and weight class may lend itself toward the X-Division.
Swann's wife, Su Yung, is currently tied up in a story with Rosemary and Allie – and previously Braxton Sutter, before he left the company – so there is potential that he would enter that story in some way. Only time will tell where Swann will go, and how long he will be around the Impact Zone.
Assuming all the legal issues have been resolved, Impact can do a lot with the very talented Rich Swann.