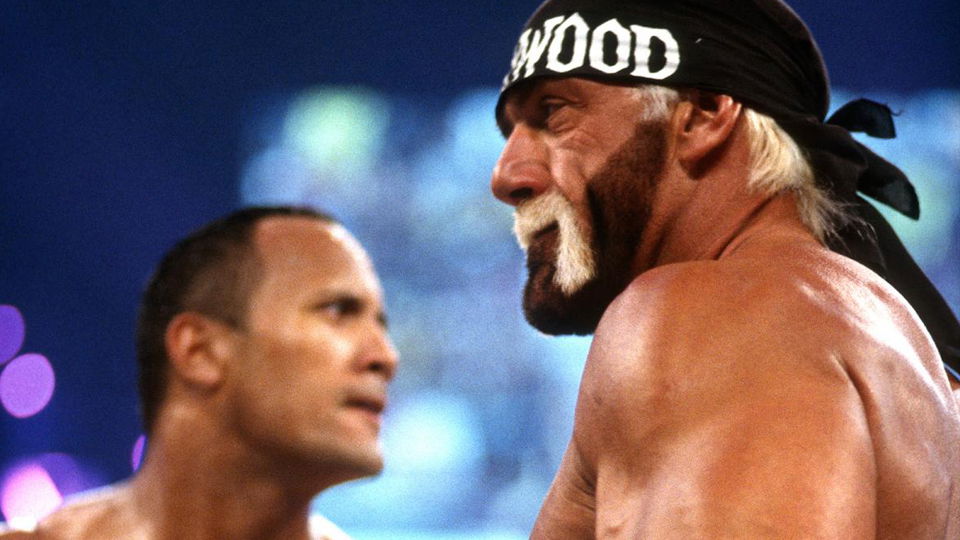 A lot of people throughout the years have accused Triple H of hogging the spotlight. Now, you can add a former WWE referee to the list of people who feel Triple H did not like giving up his main event spot on the card.
While speaking on Mailbag Monday with Mike Chioda on AdFreeShows, the current AEW referee revealed Chris Jericho was backstage saying his own match shouldn't go on last. Even today, Chioda still blames Triple H for Rock and Hulk Hogan not going on last.
"All day, Chris Jericho was running around saying, and he told me afterward not too long ago in AEW, that he didn't think they (Jericho vs HHH) should have gone on last. He kept saying that there was no way they could follow that match. They kept telling that to everybody. Chris was young at the time and an unbelievable worker. He's from Canada, so he was telling the office and I remember him saying they shouldn't be on last."

"He said Rock vs Hogan should be on last. I think HHH didn't want to give up that title match main event at the end. That energy was taken out of that crowd. I felt bad for that last title match because the energy was sucked out of the crowd. It (Hogan vs Rock) should have been the main event."
Chioda went on to say he wasn't sure Rock and Triple H were on the best of terms at the time. He felt the positioning of this match made it impossible for Jericho and HHH to have the same crowd reaction it would have had it gone on earlier.
Thanks to Ringsidenews for the transcriptions
What are your thoughts on the above story? Let us know in the comments on Twitter or Facebook.