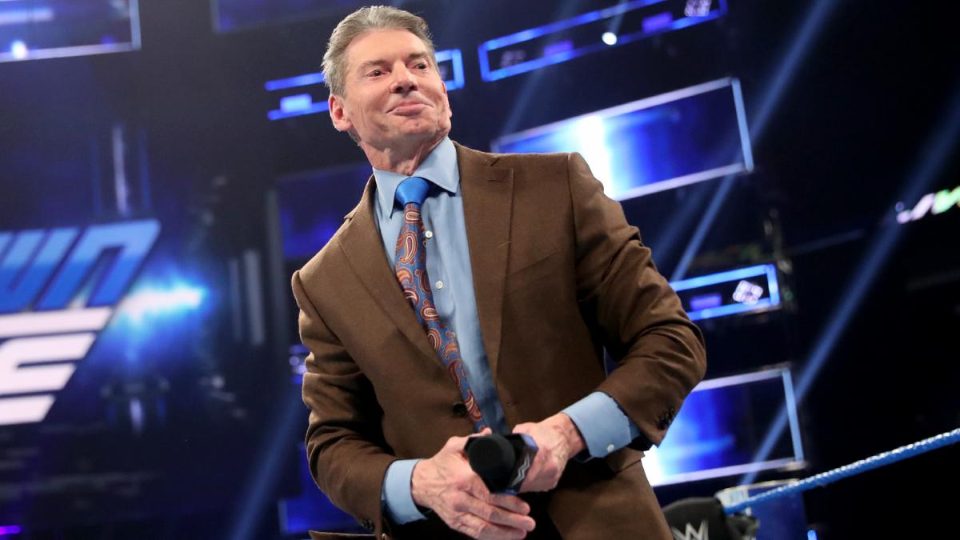 Taking to Twitter, former WWE star Ryback has sent his best wishes to Vince McMahon, who he claimed is not in the best state of health at this current moment in time.
Ryback sent his love to Vince McMahon personally on Christmas Day yesterday, which him all the best. Here's exactly what the former Intercontinental Champion had to say on the matter:
Despite the pain and frustration the @wwe has caused me since walking away I want to send love their way towards @vincemcmahon as I've heard his health isn't great these days. Hopefully he can find the strength to overcome so he can witness me kicking his ass fully for #Ryback
No one is reporting that Vince McMahon is currently unwell or dealing with any serious health issues. However, if anything does emerge on the matter, make sure you stay tuned to WrestleTalk.com.
Obviously, if Vince McMahon is not in the best way right now with regards to his health, everyone here at WrestleTalk would like to extend him our best.
What are your thoughts on the above story? Let us know in the comments on Twitter or Facebook.