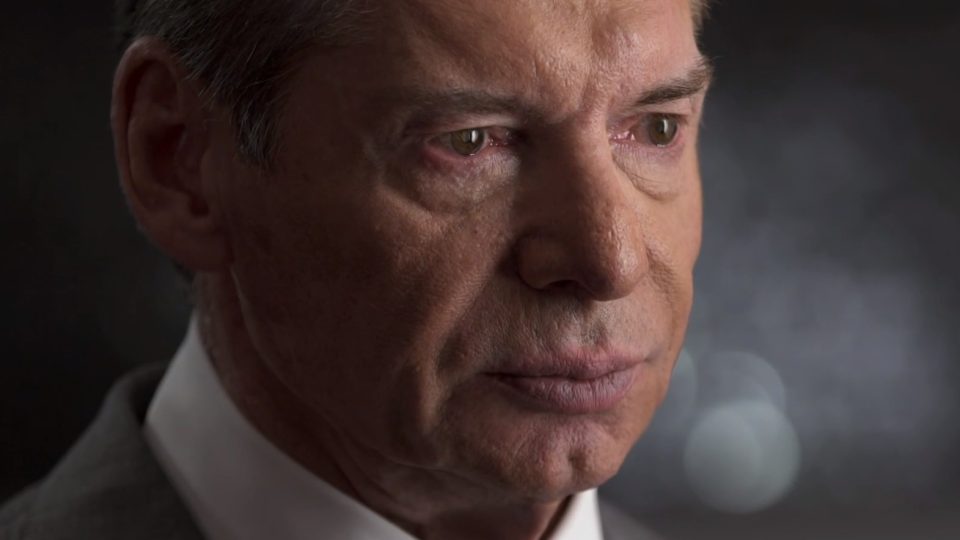 A former WWE star who was released earlier this year has opened up about conversations he had with Vince McMahon while with the company.
Mike Bennett, who took his wife Maria's surname in WWE as Mike Kanellis, spoke on the Busted Open podcast about how he respects that Vince McMahon was always honest to him, and said they had several good conversations.
Bennett said:
"I had many good conversations with Vince. After we had our first child, I remember going into Vince's office, and I was like, 'Look, if this isn't working out, if I'm not what you thought I was or whatever or you just don't see anything in me,' I asked Vince, and I said, 'Then just let me go for a couple of years and maybe I'll come back, and we'll figure this out.' And he straight up told me, he said, 'I've seen your work. I think you're good. We just have to find the right storyline that fits. We just have to find the right place for you.' He's like, 'I got a million guys right now.' The one thing I respect about Vince is he was always brutally honest with me.

"He never sugarcoated anything, which I respected that. I wish other people in that company wouldn't sugarcoat things for me or just try to do things, but Vince, if I went to him directly, he always straight up told me what was going on. And so, we did have those conversations, and we had many opportunities where me and Maria went in there, we pitched stuff, and Vince always seemed open to it. He always seemed – he was very respectful about everything, and [the ideas] just didn't materialize and I know how that works. I know I'll go in there, I'll tell Vince one thing, he might like it, but Roman [Reigns] goes in there, Seth [Rollins] goes in there, and Bray [Wyatt] goes in there right after me and he probably doesn't remember it after that, which sucks.

"It sucks for us smaller guys who are trying to get their names up there, but at the end of the day, it's just how that company works. I tried, Maria tried, and it didn't work, so what else are you going to do?"
Bennett challenges Nick Aldis for the NWA Worlds Heavyweight Champion tonight to headline the Prime Time Live show.
Transcription via Wrestling Inc