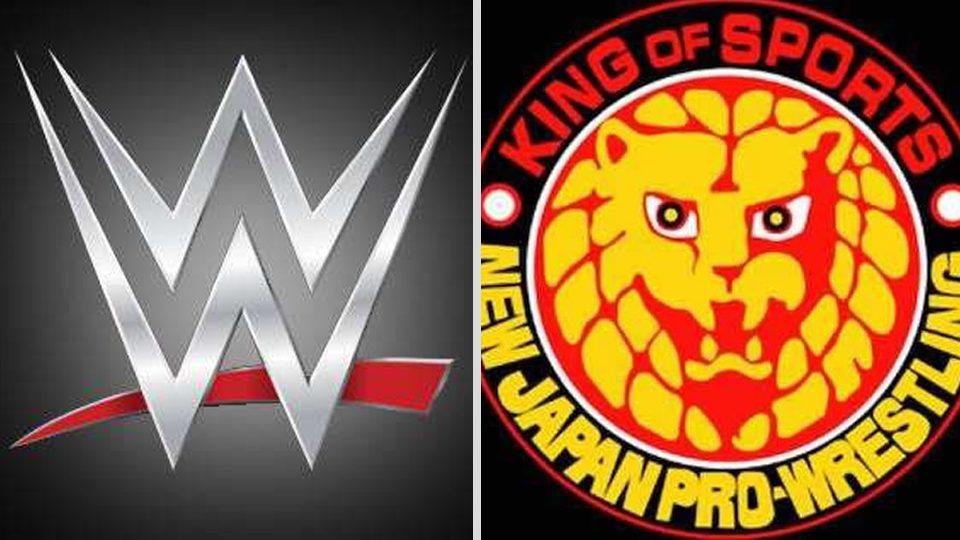 Former WWE and WCW star Fit Finlay may not have had his last wrestling match. Although he has not wrestled in eight years, a new report suggests he would be open to stepping back in the ring to team with his son.
Fightful Select (subscription required) spoke with New Japan Pro Wrestling star David Finlay recently and learned of Fit Finlay's willingness to wrestle. The report states that the elder Finlay still trains weekly and "didn't sound opposed to teaming with [David] in NJPW".
The report also stated that David was not wrestling under a contract until last year. He had been working on a handshake deal but was pressured to sign a deal when AEW launched. It also mentioned that he could have gone to WWE but he wanted to earn things himself.
Fit Finlay has not wrestled a match since 2012. He last competed in WWE in 2010. He was effectively written of television when he was assaulted by Batista in January and wrestled his final television match in a battle royale in June. Following his release, he returned to the independents where he worked for promotions such as EVOLVE and Ring of Honor. He returned to WWE as a producer in 2012 but was furloughed earlier this year.
Would you like to see Fit Finlay team with his son? Let us know on Twitter!