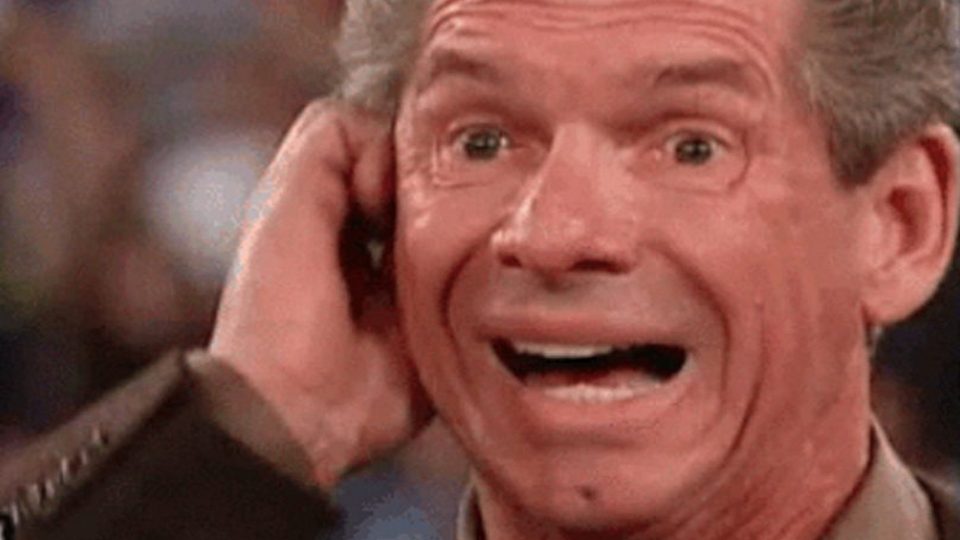 It was last week that someone claiming to be a WWE employee accused the company of forcing him to work, something the promotion has denied at every opportunity.
The anonymous person, who went by John, said:
"I am unable to speak out as I need this job, and I know I will be fired if I approach my higher-ups. Despite sanitary precautions, we cannot maintain social distancing and have to touch other people. I request the government to shut down these tapings and enforce so my colleagues and I may follow social distancing rules without fear or repercussions of losing our jobs."
Former WWE star Ryback has been very critical of the promotion since he was released from his contract, and expressed further concern when reacting to the above accusations on his podcast.
"If it's a WWE employee? That would eliminate any wrestler, that would be the case. Because they're not employees. So it could have been someone in the office? I believe it's 100% accurate, somebody probably did call in [to complain]. I never once heard that we could go to HR if we had a problem, nor would you!"
He continued and claimed that WWE's HR was "non-existent", and that going to HR would be "career suicide".
"HR for WWE is non existent. Never even heard of it, and if you did go to them? What do you think's gonna happen, realistically? They know, but nobody under contract is going to go do that. If you go to HR? It is career suicide. That's the reality of the situation. WWE is going to say, 'no, the talent have a choice.' The majority of them are going to publicly…they can't say anything other than what they [WWE] say. They [the talent] would either be quiet, or speak proactively on the situation."
Thanks to WrestlingNews.co for the transcription