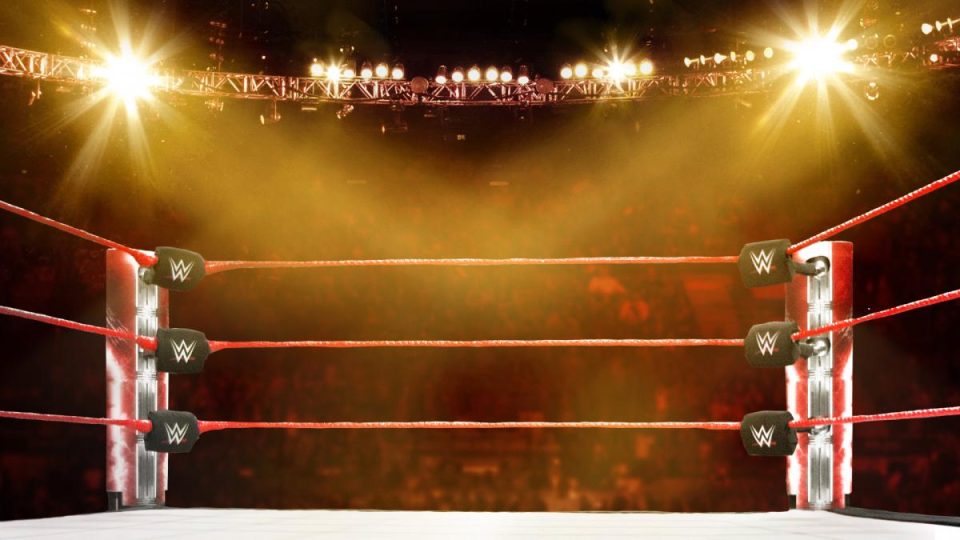 A former WWE star who had two stints with the company has said that, during his first, the locker room wasn't enjoyable because of the "old guard".
Luke Gallows was with WWE from 2005 to 2010, and then again from 2016 to this past April, and speaking with Guerilla Position, he compared those two runs.
Gallows said:
"The locker room that I was in from 2005 to 2010 was one that wasn't always a positive experience. It was a lot of the old guard, and they weren't welcoming to a lot of the new guys. Being a young guy in that environment wasn't necessarily enjoyable, but when I got back to WWE, I saw the way things were, and the guys were working together as a team. They enjoyed being there together in the ring and outside the ring.

"I really tip my hat off to those guys. I always thought a team atmosphere in a locker room with competition was good because you need to strive to be the best, whether it's in singles, tag team, comedy, spots, or whatever you do. You have to be the best."
Gallows, now going by the name Doc Gallows, is a member of the IMPACT Wrestling roster and is currently one half of the promotion's tag team champions along with Karl Anderson, having won the title at last night's Turning Point.
Quote via Wrestling Inc
What are your thoughts on the above story? Let us know in the comments on Twitter or Facebook.