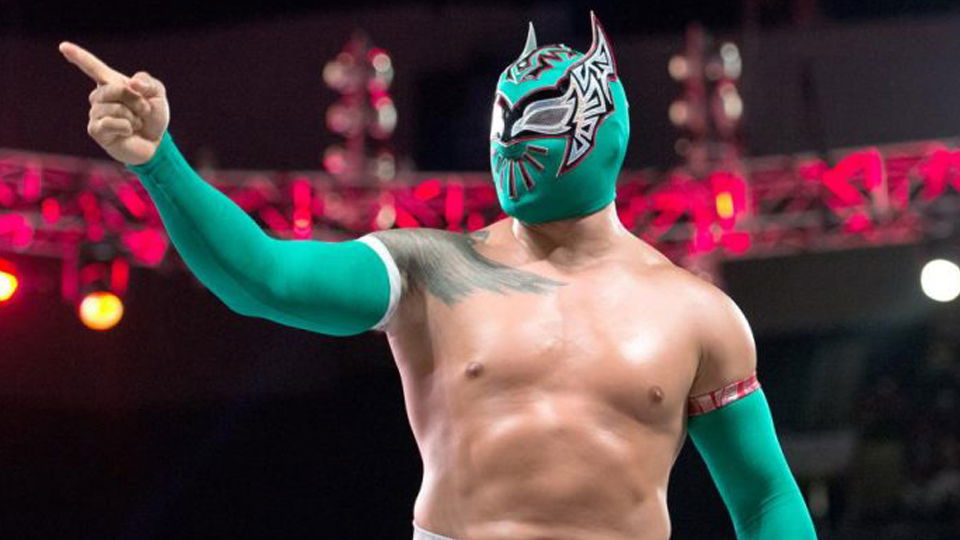 Former WWE star Sin Cara, who was released from the company on December 8, has revealed the ring name he will use going forward.
The luchador, who also competed as Hunico in WWE, announced last night that he will now go by the name Cinta de Oro, which was the name of a luchador from the late 1980s.
The former NXT Tag Team Champion has changed his social media names to reflect as such, and also posted a picture with the sons of the original Cinta de Oro, who have given him their blessings to use the name:
PWInsider is reporting that Cinta de Oro has told promoters that he does not have to worry about the 90-day non-compete clause that released WWE talents are usually subject to.
The report adds that after appearing at a AAA show this past weekend, he is close to signing with the promotion.