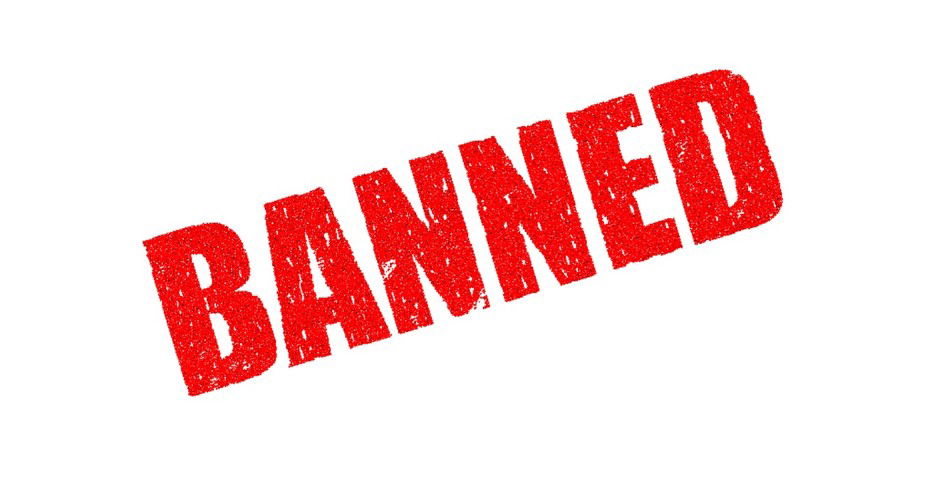 Former and recently released WWE Superstar, Taynara Conti was a guest on Ring the Belle. She discussed her release, her post WWE gimmick, and having to change her ring act because of a banned word.
Conti revealed that Vince McMahon and WWE have banned the word crazy. Nuts, right?
"I always tried to put that in my matches, like I need to find a moment to do it. One day, I had a match on TV. Someone from WWE told me, 'Hey, Tay, we cannot say 'crazy' on TV anymore.' I was like, 'Oh no, that's kind of my thing now.' They were like, 'Yeah, sorry, don't say it.'"
It's always amazing what a wrestling company is willing to ban. In the case of WWE, the word wrestling was banned up until yesterday apparently.
Other words supposedly banned in WWE are hospital, feud, belts, and strap. It seems these might only apply in certain contexts. Becky was Becky 2 Belts. We've had a strap match.
Of course, hospital is one of those Vince apparently just will not allow. That is why injured superstars always go to medical facilities. Speaking of crazy…