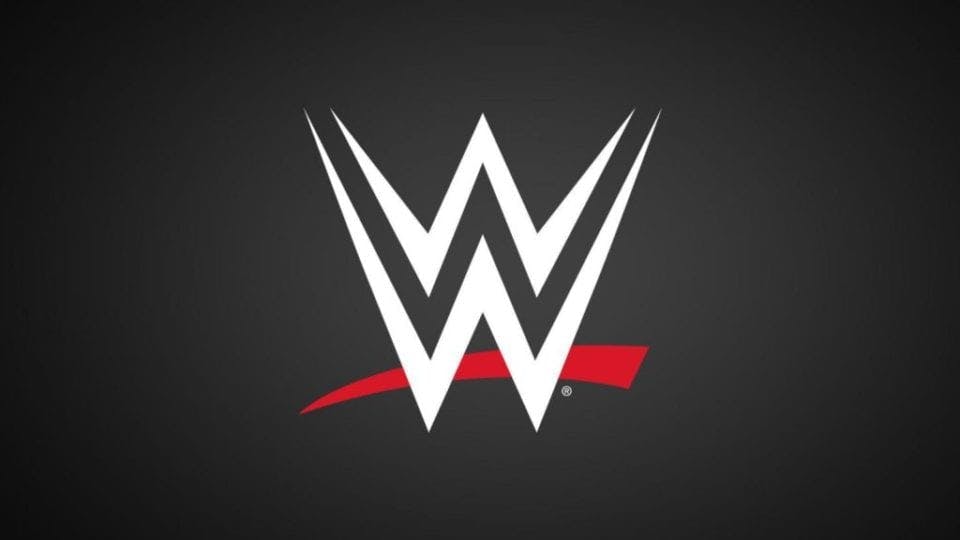 Sarah Logan has announced via her Instagram she is leaving wrestling for the foreseeable future. Logan was let go by WWE back in April as part of the massive layoffs to cut costs.
Logan was a surprising layoff to many backstage and fans alike. She seemed to have a ton of potential and it seemed she just needed the right storyline and character to breakout. However, that story never came and she was let go.
https://www.instagram.com/p/CBvaxxPp1Rc/?utm_source=ig_web_copy_link
Logan is married to Erik of the Viking Raiders. Maybe she watched The Viking Raiders and Street Profits in the who can do it better challenge and was inspired to try other things like basketball, bowling, golf, or target practice as in the pic above.
On a serious note, we hope Logan finds something she is interested in. However, she seems like she would be able to find a spot on a lot of rosters when the coronavirus pandemic eases up should she change her mind.