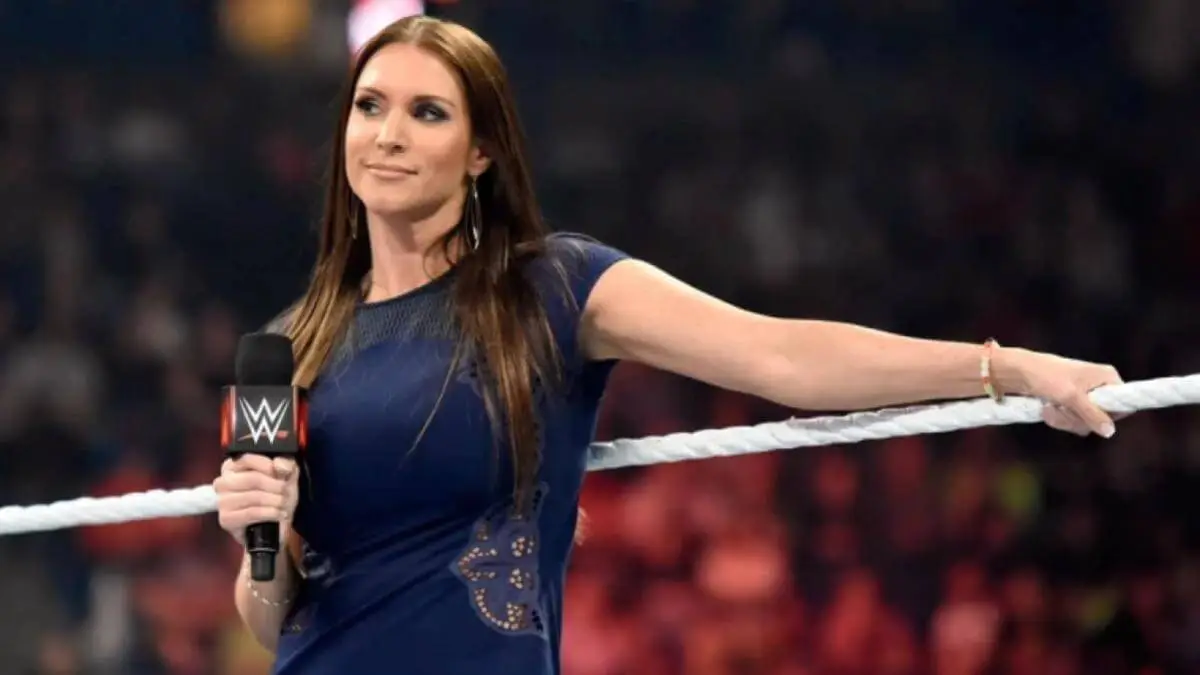 Former writer Brian Gewirtz has recalled Stephanie McMahon's reaction to him revealing that he was a WWE fan on his first day on the job.
Gewirtz first started working with WWE in 1999, and left the company in 2012. Speaking with Ariel Helwani, Gewirtz noted that he was a wrestling fan before officially joining the WWE writers room.
Noting that Stephanie McMahon was pleased to find this out when giving him a backstage tour, Gewirtz said:
"When Stephanie first gave me the tour backstage, and I said something like, 'Hey I'm just glad you're not sacrificed to the Undertaker,' something like that, something incredibly dumb.

"She smiled and said, 'Oh you're a fan! Oh good, thank goodness!' Because you could be one of the best television writers in the business, but if you're going into that machine with no knowledge at all of the characters, and the wrestlers, and the history of the product, then you've really got an uphill battle. It's not impossible, but it's really really difficult."
There was notably a lot of backstage heat on a WWE writer last year for publicly admitting that she wasn't a fan, and didn't even know who Bobby Lashley was. She was reportedly let go shortly after making comments about wrestling that many backstage viewed as controversial.
Triple H notably runs WWE creative now, following Vince McMahon's retirement. Stephanie McMahon is currently the Chairwoman and co-CEO of WWE.
Transcription via Sportskeeda Wrestling. 
If you're in the UK but didn't manage to get tickets to Clash at the Castle on September 3, WrestleTalk is hosting a watch party at The Joiner on Worship in Shoreditch, London, and we'd love for you to join us! Click here for more details.