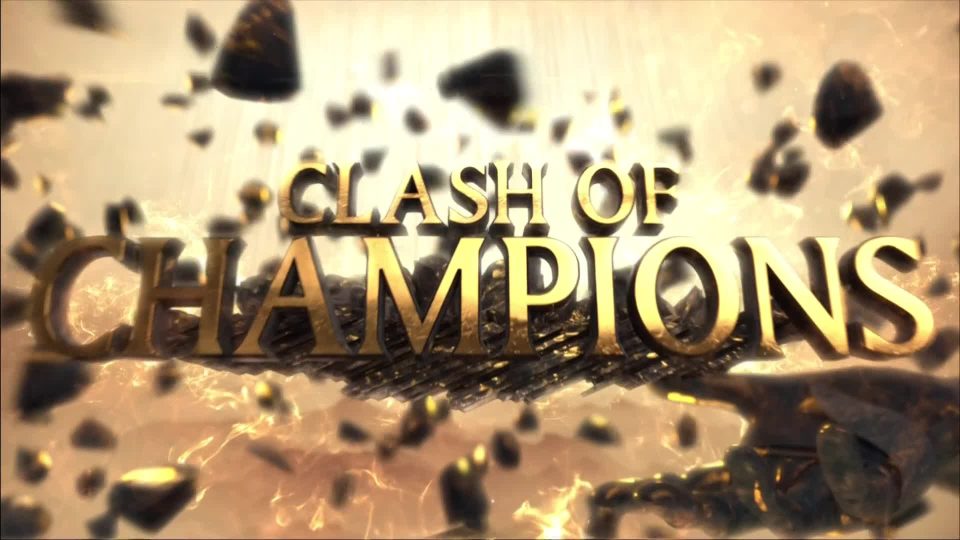 Randy Orton made a habit of punting WWE legends this year. Eventually, it was going to catch up with him. Thankfully for Drew McIntyre, that is exactly what happened at Clash of Champions.
During Orton and McIntyre's Ambulance match, a number of legends returned to get their revenge on Orton. The first was The Big Show, who chokeslammed Orton through the announce table. This took Orton out of the beginning of the match. By the time they fought backstage, Christian showed up to take Orton out.
McIntyre was able to get the better of Orton until Orton put him through the windshield of the ambulance. The two fought to the top of the truck and Orton dropped McIntyre off it. When Orton turned around, he was Superkicked by Shawn Michaels. Michaels then pushed Orton off the ambulance, leaving him for McIntyre.
McIntyre was able to win the match, punting Orton and closing the ambulance with him inside. As McIntyre celebrated, Ric Flair was shown in the driver's seat of the ambulance and he drove off with Orton inside.
The only one notably absent was Edge. Understandably as Edge is currently recovering from his torn tricep which he suffered in his Backlash match with Randy Orton.
What did you think of Clash of Champions? Let us know on Twitter!