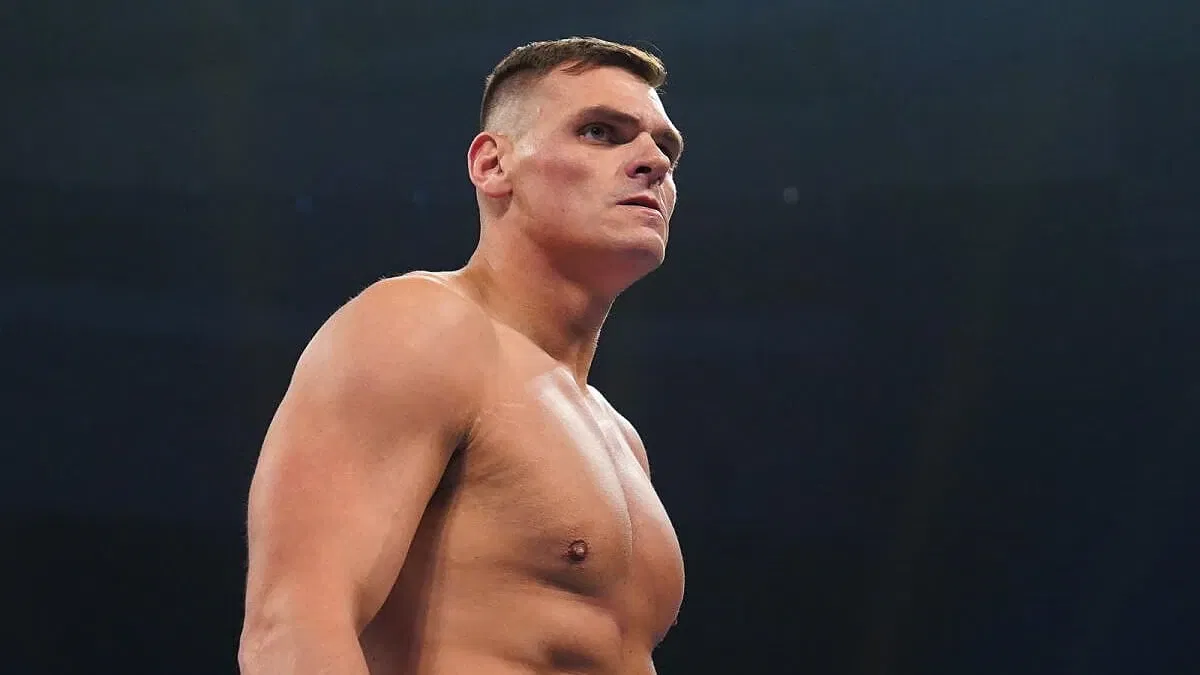 Intercontinental Champion Gunther has spoken about what it has really been like for him working in WWE from the indies.
The former WALTER described that despite reports that he was headed towards a burial before Vince McMahon retired, his overall experience has been really positive.
Speaking to the WittyWhittier YouTube channel, Gunther described what being in WWE has really been like, including his transition from NXT UK to the main roster.
After signing to WWE in 2019 from the independents, Gunther certainly comes with a lot of experience, saying:
"It's been very good so far [Gunther's experience in WWE]. I signed with the company in 2019 for NXT UK and yeah, I can't complain. It's been really good. I've basically — from the person I've been before on the independents, I'm still myself, I've always been treated with respect and always had the freedom to be myself more or less and yeah, that's the case still to this day."
Elsewhere in the interview, he also reflected on the pandemic era of wrestling where there were no fans in attendance.
Speaking about how he actually benefited from the empty building, he said:
"I gotta say, for me, I gotta say I enjoyed those events we had in empty arenas. During that time, I was in NXT UK and for, I think it was at least… I'm bad with taking time spans and stuff so I would say it was at least a year, maybe a little bit more. Our shows happened in an empty building and got taped in an empty building. But I kind of liked that atmosphere, it was different and for the style I have, a very physical style in the ring, I think I benefited from that a lot too. But, to finally be back in an arena with an audience and have that feeling back is definitely, yeah, the preferred choice I would say."
The Intercontinental Champion successfully defended the title against Shinsuke Nakamura on a recent episode of SmackDown.
Gunther is currently undefeated in 2022 with a record of 9-0-0.
You can check out all of the WWE Men's Roster's wins and losses records by clicking here. 
Transcription via POST Wrestling
If you're in the UK but didn't manage to get tickets to Clash at the Castle on September 3, WrestleTalk is hosting a watch party at The Joiner on Worship in Shoreditch, London, and we'd love for you to join us! Click here for more details.