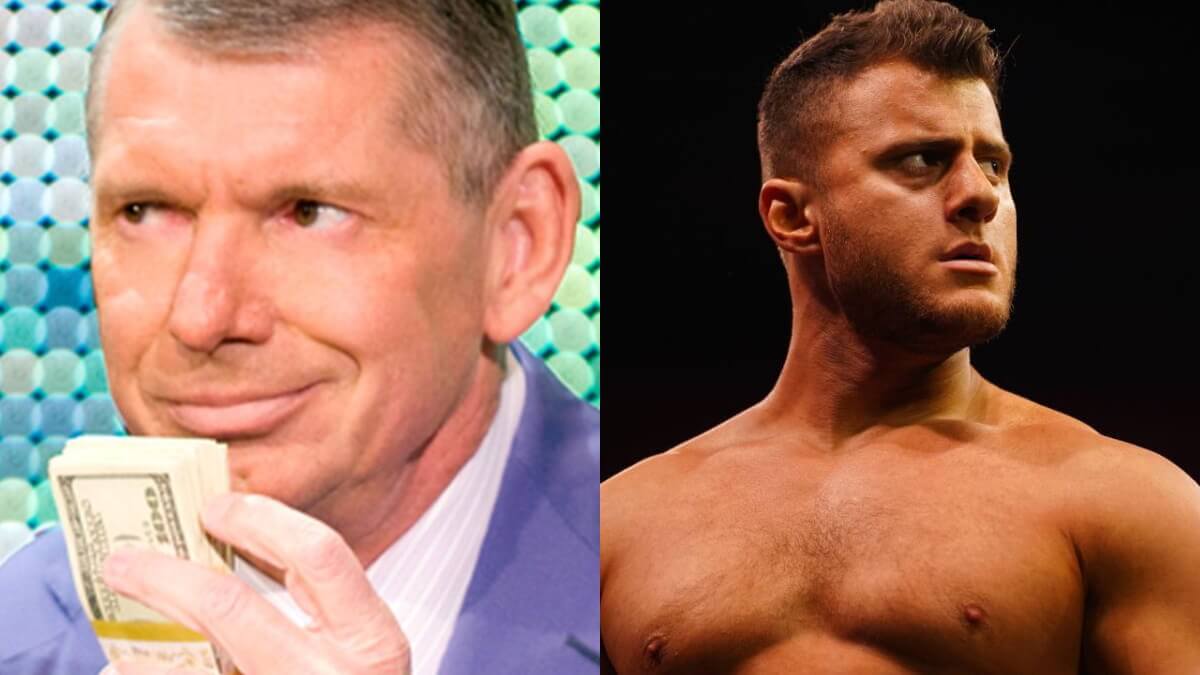 MJF's ongoing situation with AEW has been the talk of the wrestling world all weekend, with him reportedly flying out of AEW's Double or Nothing show immediately after his opening defeat to Wardlow.
With people in WWE notably interested in securing his services, many have wondered how, if at all, the ongoing situation with MJF and AEW has effected the company's interest in signing him.
Per Wade Keller on a recent PWTorch audio show, Keller spoke about the WWE reaction to the situation, noting that MJF is 'coveted' by the company, and will still be given a lucrative contract offer.
He said:
"A source within WWE with knowledge of MJF's stature among top WWE management indicates MJF is coveted and would likely be given a lucrative contract offer. In fact, it's more than one source giving me information that with a big overlap on this. More than one source says that the treatment Cody has received by WWE on and off-air has given MJF a good impression of how he'd be featured in WWE if he were to make the jump. In other words, if Cody was buried or was given promises that weren't kept, maybe MJF would be handling this differently."
Continuing on, Keller explained how his recent off-air behaviour wouldn't deter Vince McMahon from offering him a big contract.
He said:
"One source in WWE told me that MJF is seen as such a commodity that his recent and tractable behavior on and off-air with AEW wouldn't deter Vince McMahon from making him a lucrative offer. Although a falling out with AEW could take away considerable leverage for MJF, MJF's value to WWE would remain high. They need people. He's young, he's good, and he'd be paid accordingly, regardless of his reputation in AEW. Now maybe that changes a little bit with the headache that Vince McMahon feels Sasha Banks and Naomi put him through, but maybe not. But his reputation, in general, might take a blow if details about his latest interactions with Khan and AEW reflect poorly on his professionalism."
To keep track of all the recent news involving MJF and AEW over the weekend, click here.
transcription via WrestlingNews.co
To make sure you stay updated with all the latest wrestling news, add WrestleTalk.com to your Google Discover feed and follow us on Twitter!