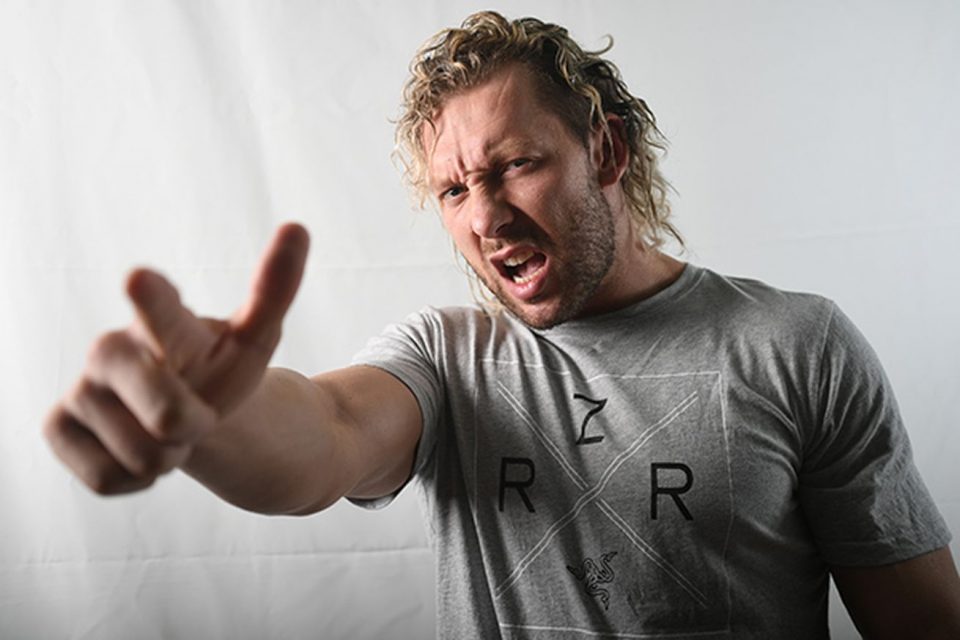 Kenny Omega made a recent appearance on the Two Man Power Trip Of Wrestling podcast, talking about his documentary, putting together five-star matches and his contract situation with AEW.
Omega made some very interesting comments regarding the restrictions – or rather lack thereof – within his AEW contract and whether or not he was prevented from working the historic G1 Supercard at Madison Square Garden next month.
"I have zero restrictions on what I do as long as I feel it is in my best creative interests I am open to doing anything. But of course it has got to be a two way street and it takes two to tango and it is about timing. I was fully prepared for the epic showdown at Madison Square Garden and I thought it would have been a very cool match to have Okada / Omega at MSG and not because of the building.

A building name or a location doesn't really mean much to me. I have no emotional connection to Madison Square Garden and I know it is regarded as the mecca of Sports Entertainment in terms of a building but I just wanted to have that match on American soil just once. We sort of were able to show a little bit of our chemistry in America in the tag match we had (Myself and Ibushi vs. Okada and Ishii) and it felt good and it felt really fun and timing wise business is business and things didn't work out the way that I had anticipated and we are not going to get it at Madison Square Garden.

But that doesn't mean that the story is over and the book is closed. We both are going to be very active in professional wrestling for a number of years I would assume and I think that if there is another opportunity for it and who knows it may be better to just wait it out and get that 5th match somewhere else down the line."
So there you have it. Omega says the allure of MSG was not a major factor for him and has kept the door very much open to a future showdown with Kazuchika Okada down the line. We would love to see it.
Do you want to see another Okada-Omega match or do you want the series to remain as it is? Let us know in the comments below.
Thanks to WrestleZone for the transcription