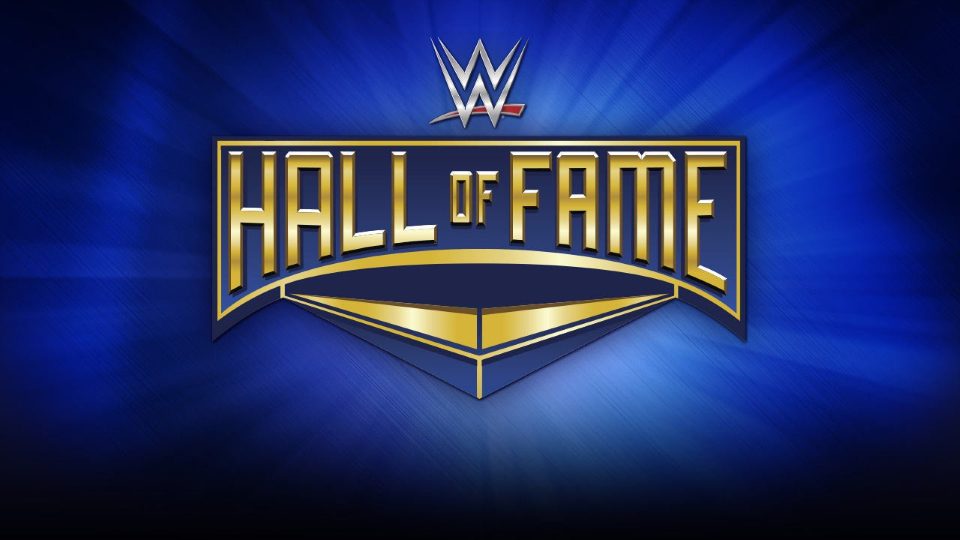 Along with Christian and Owen Hart, wrestling fans and critics, especially those from the UK, have been urging WWE for several years now to induct The British Bulldog into the Hall of Fame.
Well it appears as if their prayers have been answered, as reported are suggesting that the former Intercontinental Champion will be inducted into the Hall of Fame this year.
Dave Meltzer is reporting on the Wrestling Observer Radio that Davey Boy Smith (The British Bulldog) is set to be inducted into the Hall of Fame in April:
"The other one is Davey Boy Smith, so Davey Boy Smith will be going into the Hall Of Fame. The family has pushed that one for years and years and years and years and so this is the year he's going in".
Davey Boy Smith was a beloved wrestler who made his name as part of The British Bulldogs tag team with his cousin Dynamite Kid. The pair won the tag titles at WrestleMania 2.
However, perhaps Smith's greatest accomplishment came at SummerSlam 1992 where he won the Intercontinental title from two-time Hall of Famer Bret Hart at Wembley Stadium in London, England.
It has been reported that along with The British Bulldog, Jushin "Thunder" Liger and The Bella Twins will join the nWo and Batista in the 2020 Hall of Fame.