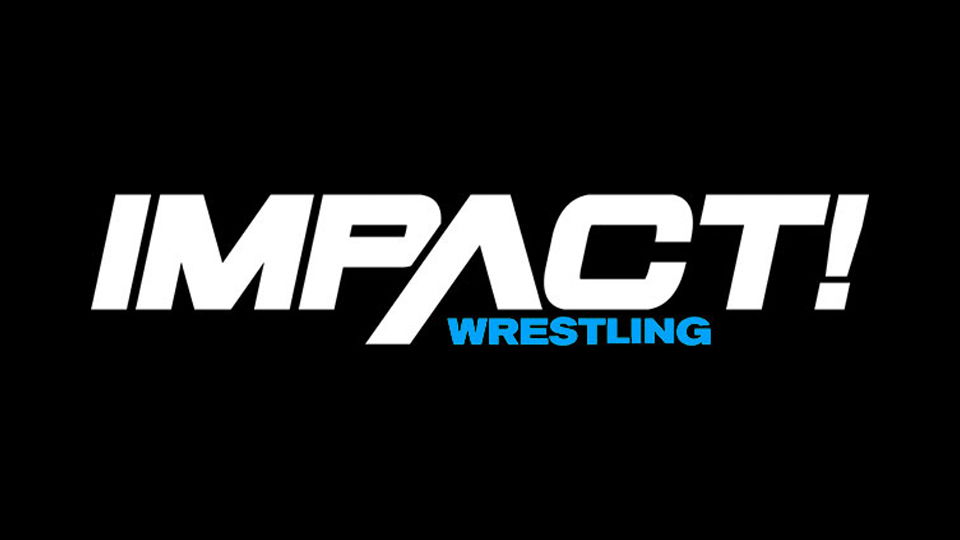 In the wake of the #SpeakingOut movement, Impact Wrestling released Dave Crist and Joey Ryan. They also announced that they will no longer be working with Michael Elgin.
However, the most shocking release came just a few days ago, when Impact announced that they had severed ties with their World Champion Tessa Blanchard. This came after a reported breakdown in the relationship between the two parties.
It has since been reported that several companies have shown an interest in signing Tessa Blanchard following her Impact release, with one of the promotion's interested being WWE.
It would seem like the news of WWE being interested in Tessa Blanchard isn't a surprise to the Impact Wrestling roster, especially considering a recent report from Sean Ross Sapp of Fightful.
On Fightful Select, Sean is reporting that many within Impact thought that there would be interest in Tessa from AAA in Mexico and WWE. He also claims that some on the roster don't think AEW will be interested:
"As far as those in Impact we spoke to go, some thought she'd get interest from AAA and WWE, but that AEW wouldn't try to bring her in despite having Tully Blanchard on the staff."
Sean also had the following to say about Tessa's release last week:
"For those asking, there is no non-compete clause tied to the termination of Tessa Blanchard that we're aware of. With her contract set to expire on June 30, a non-compete beyond that would have been seen as an "extension," and she would have had to agreed to it.

"Coming out of the last tapings, nearly everyone in Impact we spoke to didn't expect her to appear at Slammiversary. Most of the roster we'd heard from thought her contract extended into July."
It seems like it isn't only former Impact stars moving to WWE, as it has been reported that two stars recently released by Vince McMahon have received strong offers to work for Impact Wrestling starting next month. To read more about that, click here.
Make sure you stay tuned to WrestleTalk.com for the latest on this story.