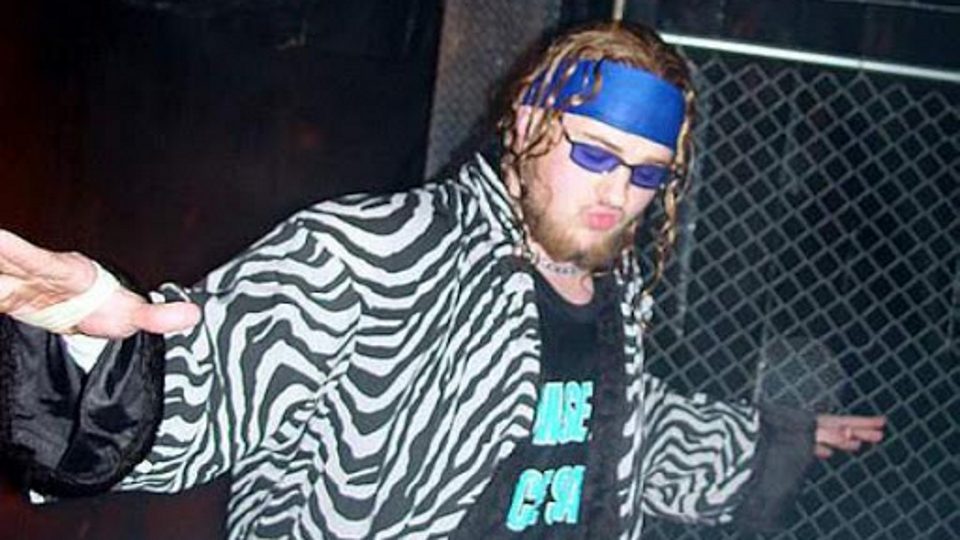 PWInsider has reported the passing of former indie wrestler Tom 'Z-Barr' Hirshman, known for his time working in CZW, at the age of 38.
The official CZW Twitter account has tweeted:
CZW is saddened to learn of the passing of Tom 'Z Barr' Hirshman. Our deepest condolences go out to his loved ones. #RIPZBarr
Barr hadn't wrestled regularly since 2012, but had been talking about making a comeback. He'd been struggling with health issues in recent times.
Current WWE star Drew Gulak formerly of CZW has tweeted the following in Z-Barr's memory:
Z-Barr was one of the first guys to really help us out when we started training. He was also one of the first people to welcome us into the locker room even before we signed up for the school. Throughout the years he would always pop back into training to teach.

My second match was against Z-Barr. I was very nervous but he taught me so much in that one bout. I was 18 and barely knew what I was doing. He spoke to me in carny the whole time.. . He was best known for his personality both on stage and backstage.

What a character! But Z-Barr would ALWAYS keep it 100 percent real. We stayed in touch over the years even after he left wrestling. I know he was hurting. I feel for his family who he loved very much.
Everyone at WrestleTalk.com sends our condolences to the family and friends of Hirshman, and anyone else affected by his passing.