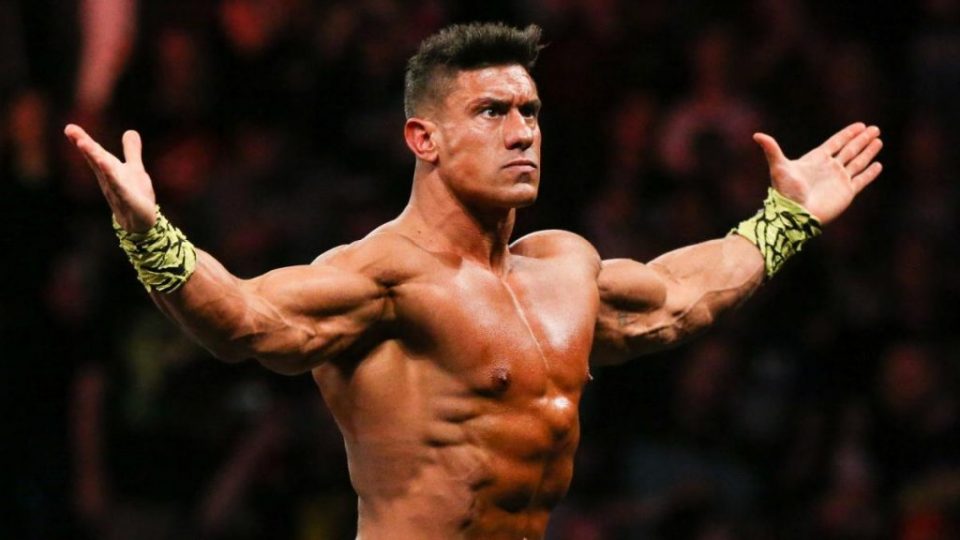 EC3 isn't happy. Since debuting on the main roster, he's had a couple of matches with Dean Ambrose and is now a joke.
His last appearance on WWE TV was as an ill-fated hopeful to be the special guest referee in tonight's Seth Rollins vs Baron Corbin Universal Championship match, but went comatose after a chair shot from Rollins.
Following this, EC3 tweeted the following:
Every time I make you laugh, I suffer more inside. https://t.co/CzHbw53oYj

— ecIII (@therealec3) June 18, 2019

And he hasn't stopped there, and has now replied to a John Cena tweet with an equally sad thought.
Dreams become nightmares.

— ecIII (@therealec3) June 22, 2019

Poor bloke. Even if this if character work, you have to feel for him.
Hopefully this is character work and not an actual representation of how he's feeling at the moment. He deserves better.