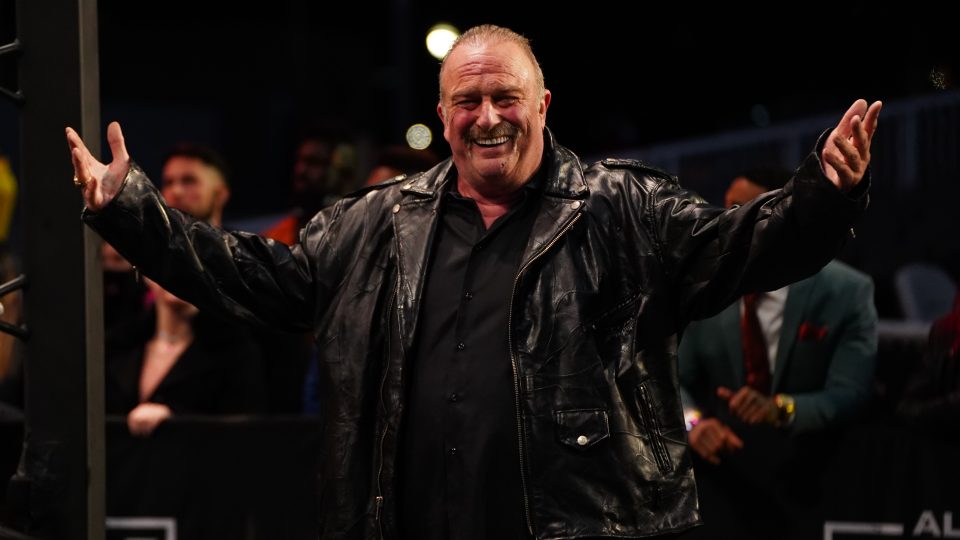 You used to really have to live your gimmick in pro wrestling. In the case of WWE Hall of Famer Jake Roberts, it meant sharing hotel rooms with his trademarked snake.
In a recent interview with Inside the Ropes, Roberts recalled times he spent in hotel rooms with the snake and getting bit by the animal. Here is the quote:
"You can't really get used to them, you know, they don't have much of a personality, you know. They really give you a hard time, in a hotel room, they really didn't like hotel rooms. They destroy rooms."

"I played chicken with the cobra because I knew that I could beat it, you know. The only time it got me was when the phone would ring or something and I'd forget what I was doing, turn my attention to the phone and then he would get me, but he doesn't have fangs, he has teeth, so it didn't really hurt that bad – so it was fun, man."
Jake 'The Snake' Roberts was inducted into the WWE Hall of Fame in 2014. He has since debuted for All Elite Wrestling where he currently manages Lance Archer.
What are your thoughts on the above story? Let us know in the comments on Twitter or Facebook.