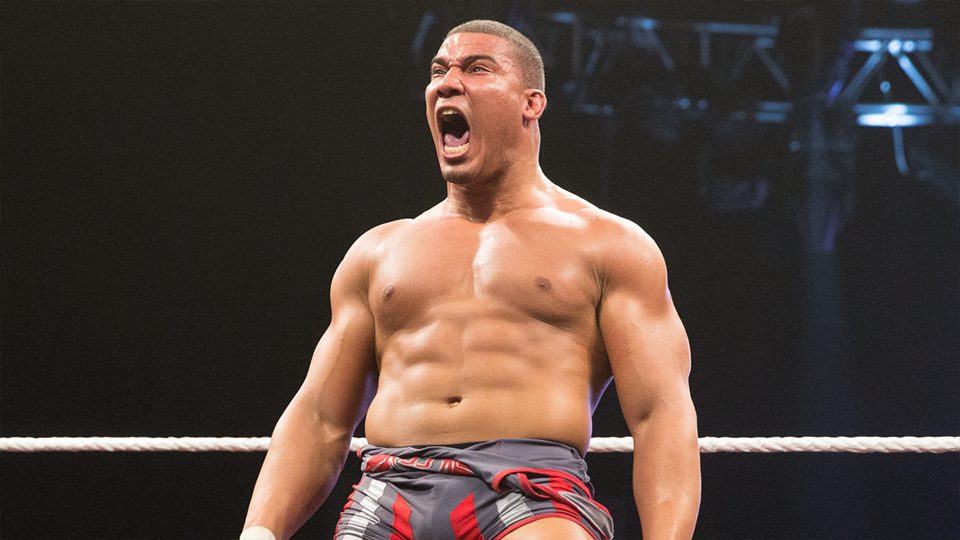 Jason Jordan hasn't officially retired from in-ring competition, but he's making quite a name for himself backstage in WWE it seems, as he's just been named the promotion's lead producer, according to a new report.
PWInsider reports that Jordan has replaced John Laurinaitis in the role, with Laurinaitis replacing Mark Carrano as head of talent relations last week.
Carrano was reportedly sacked by WWE last week after he was blamed for sending Mickie James her belongings in a trash bag following her release.
According to PWinsider, John Cone is now Laurinaitis' second in command, despite originally being released by WWE two weeks ago. Cone was brought back in, alongside one or two unnamed others.
Jason Jordan last wrestled at the 2018 Royal Rumble, after which he underwent surgery on his neck. Unfortunately he hasn't been able to wrestle since.
It's great to see that Jordan is doing well for himself after his in-ring career was brought to an end so prematurely.
What are your thoughts on the above story? Let us know in the comments on Twitter or Facebook.