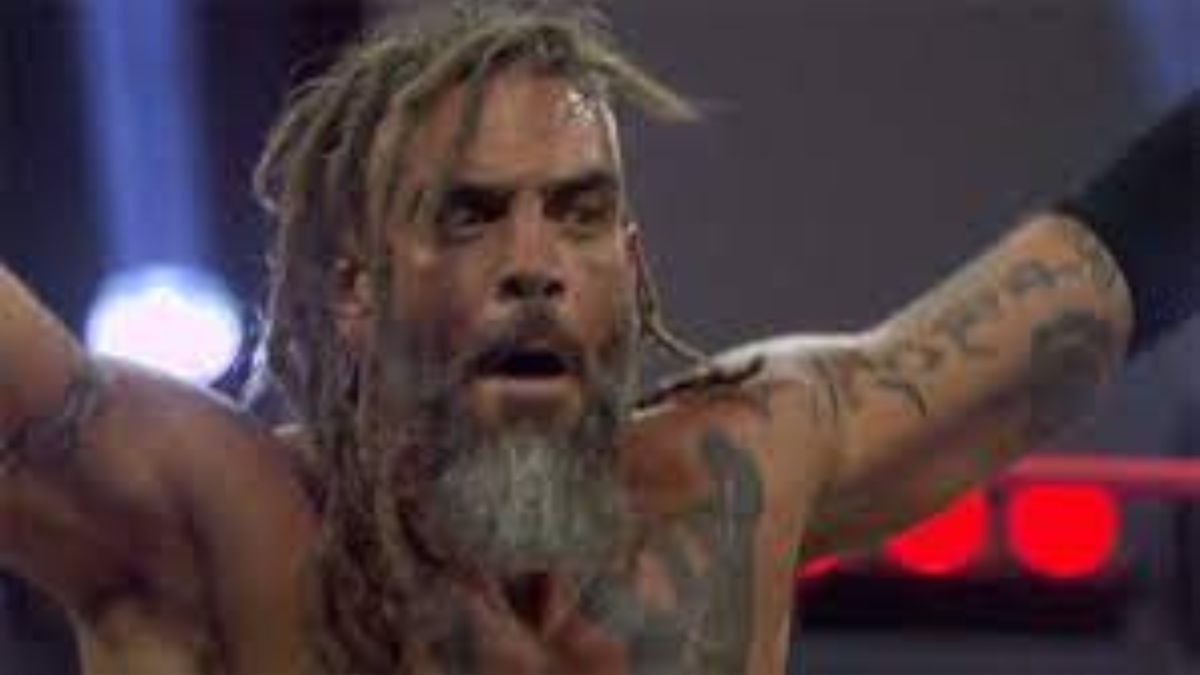 According to Tony Khan, current ROH World Tag Team Champion Jay Briscoe has died at age 38.
AEW and Ring of Honor President Tony Khan took to Twitter on Tuesday, January 17 to announce that ROH Hall of Famer Jay Briscoe has passed away. Khan tweeted:
"Sadly, Jamin Pugh has passed away. Known to fans as Jay Briscoe, he was a star in ROH for over 20 years, from the first show until today. Jay and his brother Mark dominated ROH, reigning as champions to this day. We'll do whatever we can to support his family. Rest In Peace Jamin"
Wrestling Observer's Dave Meltzer later confirmed that Jay passed away in a car accident where one other person passed away earlier today. He tweeted:
"Tony Khan tweeted the death of Jay Briscoe in an auto accident. Two people in car died in an accident at 5:30 p.m. in Laurel, Maryland. Just horribly tragic news."
Meltzer later corrected that it was Laurel, Delaware, not Maryland.
Jay and his brother Mark Briscoe are widely regarded as one of the greatest tag teams of their generation and in Ring of Honor history.
The Briscoes hold the record with 13 reigns as Ring of Honor World Tag Team Champions. They have also held tag team gold in IMPACT Wrestling, NJPW and Pro Wrestling NOAH.
Jay and Mark defeated FTR to win the title back in December at ROH Final Battle 2022.
We here at WrestleTalk send our condolences to the friends and family of Jay Briscoe.
UPDATE: Ashley Pugh, Jamin's wife, has provided a medical update on their children, which you can read at this link.
Sadly, Jamin Pugh has passed away. Known to fans as Jay Briscoe, he was a star in ROH for over 20 years, from the first show until today.
Jay and his brother Mark dominated ROH, reigning as champions to this day. We'll do whatever we can to support his family.
Rest In Peace Jamin

— Tony Khan (@TonyKhan) January 18, 2023