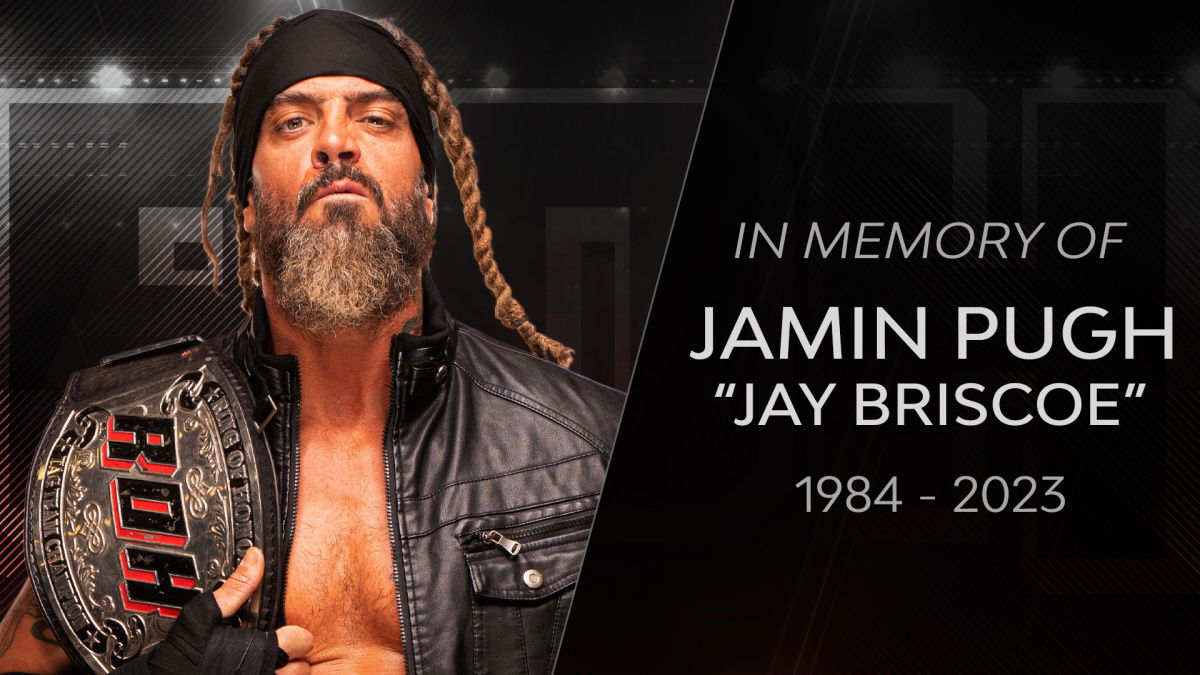 Ashley Pugh, the wife of Jamin Pugh (Jay Briscoe), has provided a medical update on their children after the passing of Jamin last night.
Jamin tragically passed away aged 38 in a car accident in Laurel, Delaware which also took the life of another unidentified person who was driving a vehicle involved in the accident.
On Facebook today (January 18), Ashley wrote:
We need prayers! Gracie is on her way into surgery on her back. Jamin would want the whole world praying for his little girl. WE BELIEVE IN THE POWER OF PRAYER!! Pray for the doctors and everyone working on her! Pray for her precious legs to move again! Pray for Jayleigh who has some pretty serious injuries, but is stable and resting! Pray for Gannon waiting at home! Pray for strength for all of us! We have a long long road ahead of us!
The wrestling world has united in memory of Jamin Pugh, with well-earned tributes pouring in from all corners of the industry including Paul Levesque (Triple H), WWE sending condolences live on air during NXT, CM Punk, Seth Rollins, FTR and many, many more.
Our thoughts continue to be with Pugh's family, friends, and all those affected by his passing.