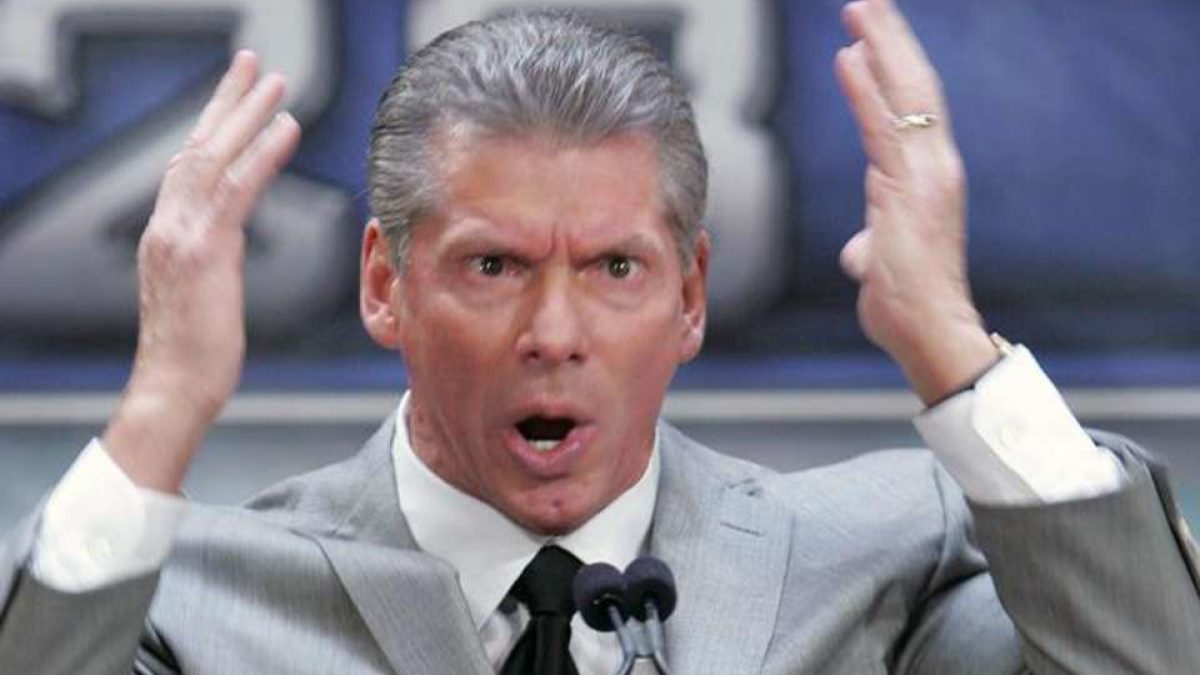 A former WWE Women's Champion has reflected on her previous release from the company, admitting that it came as a shock to her. .
Speaking to Steve Fall at Wrestlingnews.co, former WWE star Jazz discussed her run in WWE between 2001-2004, in which she became Women's Champion on two occasions.
Given her success, Jazz revealed that she was shocked to hear of her release in November 2004, something that was attributed to a lack of ideas from creative in regards to her character.
Jazz explained why the manner of which she was let go from WWE still irks her to this day, saying:
"I just pretty much carried the women's division for two years.
"It's just like writing Roman Reigns off right now and saying, 'Hey brother, we ain't got nothing for you.
"That's a question that's been sitting behind you know, just for making me wonder for the last 15 or 20 years like, what and how and why.
"I don't believe they can come up with a reason. That's what they tell people, you know, 'Creative don't have anything for you.'
"I even told them, 'Hey, I don't need creative to tell a story for me. I can get out in the ring and create my own story.'"
Despite Jazz's position on the roster diminishing in the lead up to her release, the star was a dominant force early in her WWE tenure, notably defeating Trish Stratus and Lita in a three-way at WrestleMania X8.
While Jazz would find success outside of WWE, Stratus has of course returned to our screens for a lengthy WWE program with Becky Lynch.
With Lynch and Stratus feuding for over four months, the rivalry looks set to conclude at WWE Payback on September 2, however, we could now have an idea of what may be next for the Stratus following the steel cage match with The Man.
To find out the latest on Stratus' WWE future follow this link.
Transcript courtesy of Wrestlingnews.co
Think you know the most about wrestling? Join our Wrestle League predictions competition for free, and be in with the chance of winning $250 of Amazon vouchers. Make sure you subscribe to email notifications to make sure you never miss a show.