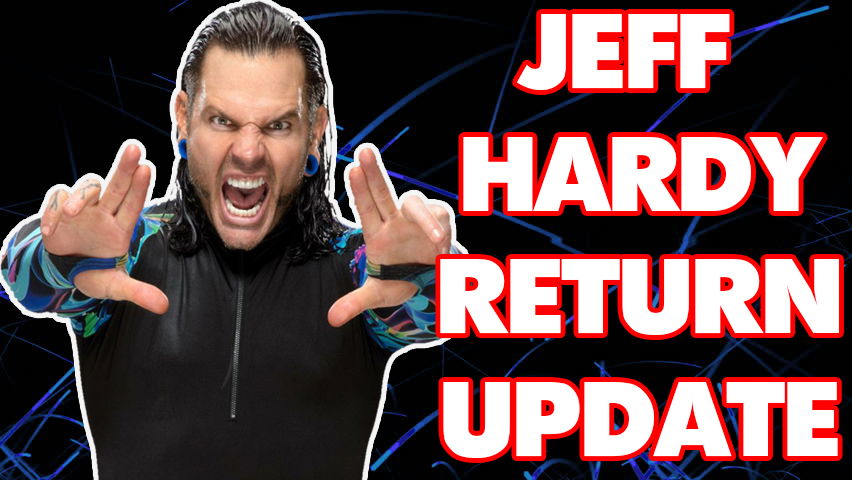 According to Jeff Hardy's wife Beth on Instagram, she noted that her husband was scheduled to have his final physical therapy appointment today to rehab his torn rotator cuff and labrum.
Hardy was supposed to be meeting with WWE trainers this week at the Performance Center to work of any ring rust that he may have sustained while out injured. No word on if his recent arrest this past weekend will change these plans or if WWE will allow Hardy to return to work once he has finished his rehabilitation of the injury.
Hardy went down with an injury back in September of last year and was expected to be out of action for roughly nine months. He was last seen on WWE TV back in January at Raw 25 in a backstage segment and later appeared in-front of the live crowd at the Manhattan Center alongside his brother Matt in an non-televised segment.
It has been reported recently that he has filmed a cameo for the upcoming 'Ultimate Deletion' match between Matt Hardy and Bray Wyatt, taking place this coming Monday however it should be noted that his cameo in the match may have been canned thanks to his recent arrest. Should he return TV soon you would expect it to be alongside 'Woken' Matt and he would be apart of the 'Woken' universe like he was in Impact.