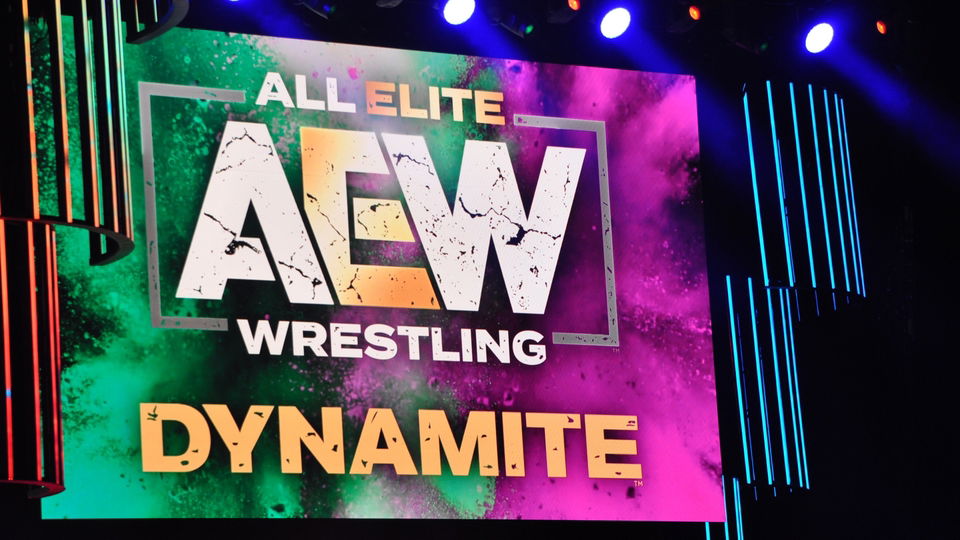 While speaking on his Grilling JR podcast, lead All Elite Wrestling (AEW) commentator Jim Ross has discussed the promotion's current booking philosophy when it comes to putting over younger talent.
Some fans have taken issue with how the majority of the top stars in AEW used to wrestle in WWE, but Jim Ross has explained that the promotion is just starting to get its own younger talent (presumably Jungle Boy, MJF etc) over:
"The talent roster, we're starting to get some of the AEW originals over. We've only been here a year, anybody who thinks you can get over and be a big major star in under a year probably you're doing too much fantasy booking. It just doesn't work that way and it takes more time. We're only on T.V. two hours a week."
While AEW has used the likes of Jon Moxley, PAC and Cody Rhodes in top feuds, there is no denying that the company hasn't also used newer talent like Eddie Kingston and Ricky Starks, as well as younger guys like MJF and Jungle Boy.
What are your thoughts on the above story and how AEW has been booking younger talent? Let us know in the comments on Twitter or Facebook.
Thanks to WrestlingInc for the transcriptions.