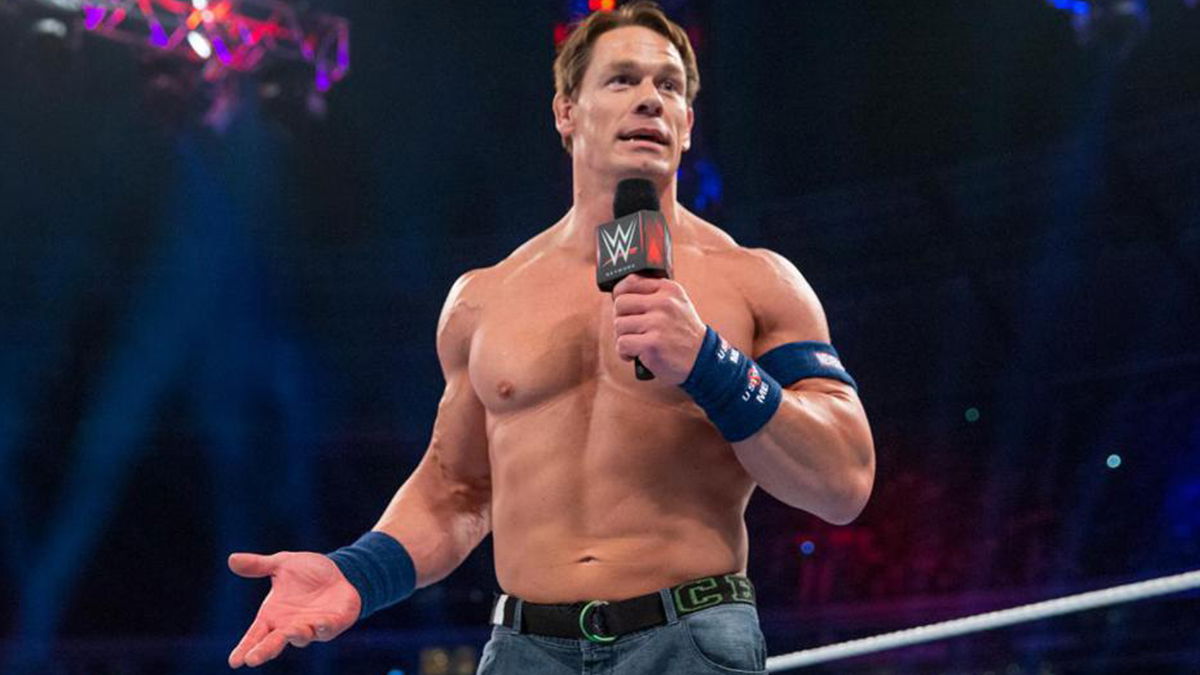 John Cena recently spoke about his WWE career, commenting on the suggestion that he carried WWE during his time with the company.
The 16-time World Champion is one of the most decorated competitors in WWE history. Cena quickly rose to the top of WWE following his debut, becoming a polarising star in the process.
According to Cena, WWE has never been carried by just one person. Speaking with Den of Geek, Cena dismissed claims that he was solely responsible for the company's growth during his tenure.
Discussing his passions for other projects, Cena noted that he won't return to WWE unless he can fully commit to a return.
Here is the full quote:
"No, no, that's not true. That's not true. If you think so, watch any wrestling match or WWE performance with one individual. So I don't believe in that term. It's an absolute team effort. And I hate when people say that because it takes the credit away from a lot of talented individuals. But I think one thing is for certain that if WWE ever asked me to do anything, be it a phone interview or go to a smaller city to promote or go to a larger stage or fly across the world or et cetera, et cetera.

"For 15 years my life was a blur that had not much else in it except light blue canvas and ropes. And I love it for that. And I think now the audience is very understanding that I developed a similar sort of passion towards this. And you can't be both places at once because one place will suffer or if not, both places will suffer."
The Champ's last WWE match took place at WrestleMania 36 last year. He lost to The Fiend in the unforgettable Firefly Fun House match. Recalling the bout, Cena has revealed how WWE pitched the unique contest to him.
Cena is currently making his name in Hollywood. He stars in James Gunn's The Suicide Squad, which releases later this year. Randy Orton has recently commented on Cena and Batista's acting careers, and whether or not he's considering becoming an actor full-time in the future.
What are your thoughts on the above story? Let us know in the comments on Twitter or Facebook.