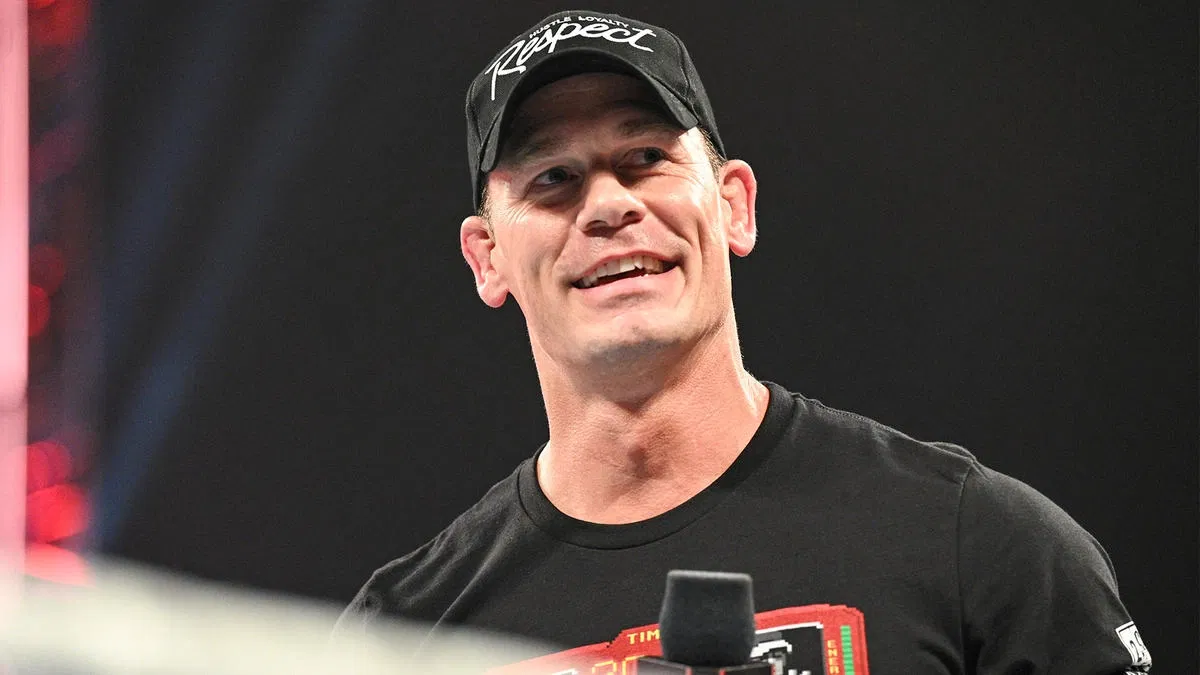 Vince McMahon has retired from WWE, but luckily if he needs somewhere else to spend his evenings from now on, he can enjoy being on John Cena's "one-man Mount Rushmore".
Wrestlers are often asked to give their "Mount Rushmore" of other wrestlers, and during a recent appearance at Comic-Con Wales, Cena was asked just that. However instead of naming his four-man Mount Rushmore, Cena named just one.
He replied:
"That's a great question. I would change the monument, right. I would make it a one-person statue, and the face would be Vince McMahon."
Say what you will about John Cena, but that man is loyal.
Vince McMahon remains under investigation following claims of hush-money paid to former WWE employees by Vince McMahon, something many believe played a big role in his decision to retire.
If you're in the UK but didn't manage to get tickets to Clash at the Castle on September 3, WrestleTalk is hosting a watch party at The Joiner on Worship in Shoreditch, London, and we'd love for you to join us! Click here for more details.