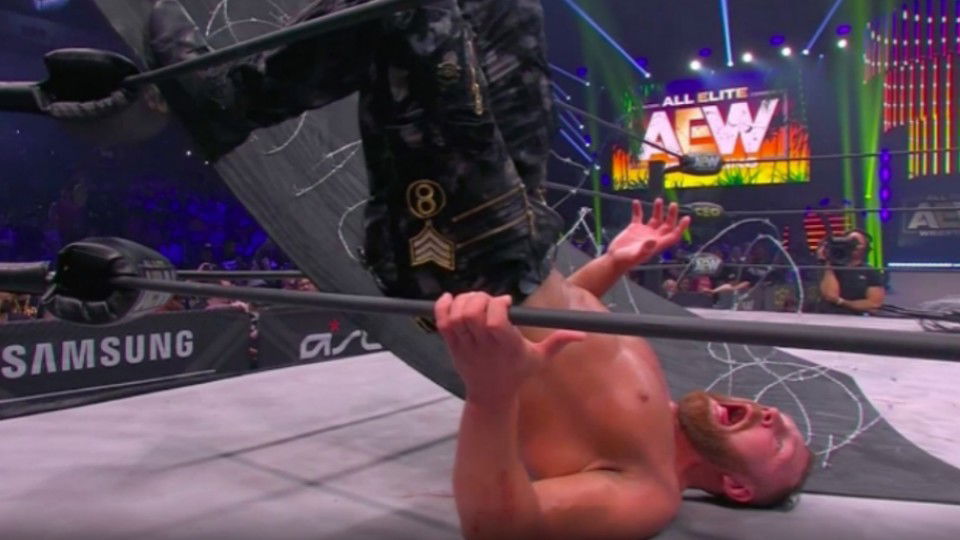 It has been reported in the Wrestling Observer Newsletter than Jon Moxley (Dean Ambrose) is suffering from a potentially serious elbow injury.
According to Dave Meltzer, it may well be an infection that he got while wrestling in Japan, as he is taking a lot of care not to take bumps on his elbow during matches.
"Jon Moxley has some kind of an elbow injury. It may be an infection that he got in Japan. He worked shows this weekend for Northeast Wrestling and with the exception of the 8/16 show in Poughkeepsie, his singles bouts were made tags. He pretty much insisted on doing his singles match with Pentagon Jr., and was very careful not to bump on the elbow."
He has been announced for three of AEW's opening five TNT shows, including the debut show on October 2.
There is no suggestion that he is at risk of missing these shows, but depending on the seriousness of the infection, if that is what it is, he may be out for the next few weeks to make sure he is fit for AEW weekly TV.