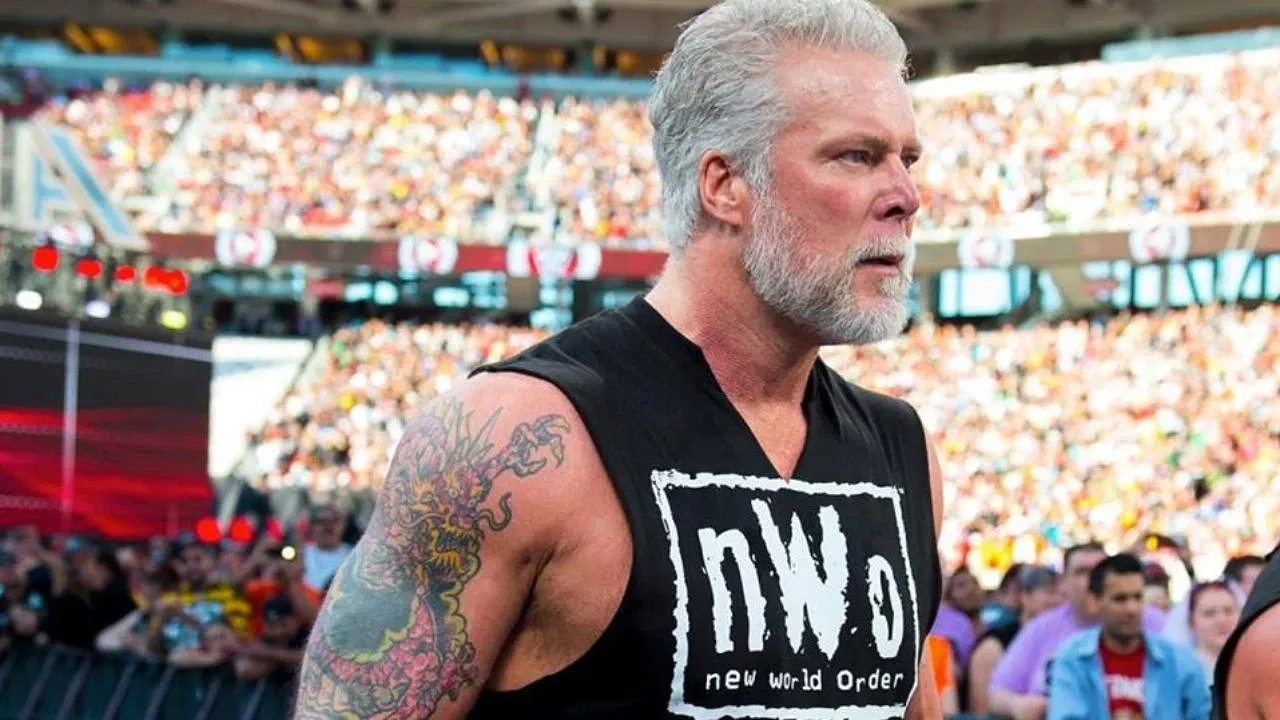 The wrestling business continues to evolve over the years, with more of a focus on the in-ring performance in recent years compared to the years in the past.
As such, many WWE Hall of Famers have a different perspective on the business compared to many of the stars of today, for better or worse.
WWE Hall of Famer Kevin Nash recently spoke on his Kliq This podcast, where he named the moves that he believes are 'too risky'.
Nash stated that he had never seen a wrestler break their neck before wrestlers began using the German Suplex, explaining:
"Nobody got hurt until the German. Nobody ever broke their neck when I first broke in. But then all of a sudden that German Suplex comes in, phew!"
Alongside the German Suplex, Nash revealed that he is also not a fan of the Knife Edge Chop, and recent spots in which the two wrestlers hit each other with a chop exchange.
He said:
"Jericho and Danielson had that match in AEW, where I lost count. I just don't get it. I lost count. Why is it 'I give you one. You sell it. You give me one. I sell it?' Our management just immediately outlawed that [the knife edge chop.] When you chop somebody [for real] that's right below using a handgun. The list goes 'Firearm, knife edge chop.' Ric would chop me, but Ric would always follow it up with a punch. Chop. Punch. So the chop could give him a chance to fire his punch. But they're not doing that [anymore.] There's psychology for why it would or wouldn't work."
Finally, Nash named the Piledriver as another move that he thinks is too risky, saying:
"Piledrivers are another one. I mean that almost paralyzed Steve [Austin.] I've never given one."
transcription via SEScoops
Check out WrestleShop.com for all your favorite WrestleTalk merch, the WrestleTalk Magazine, wrestling shirts for grown-ups, and more!