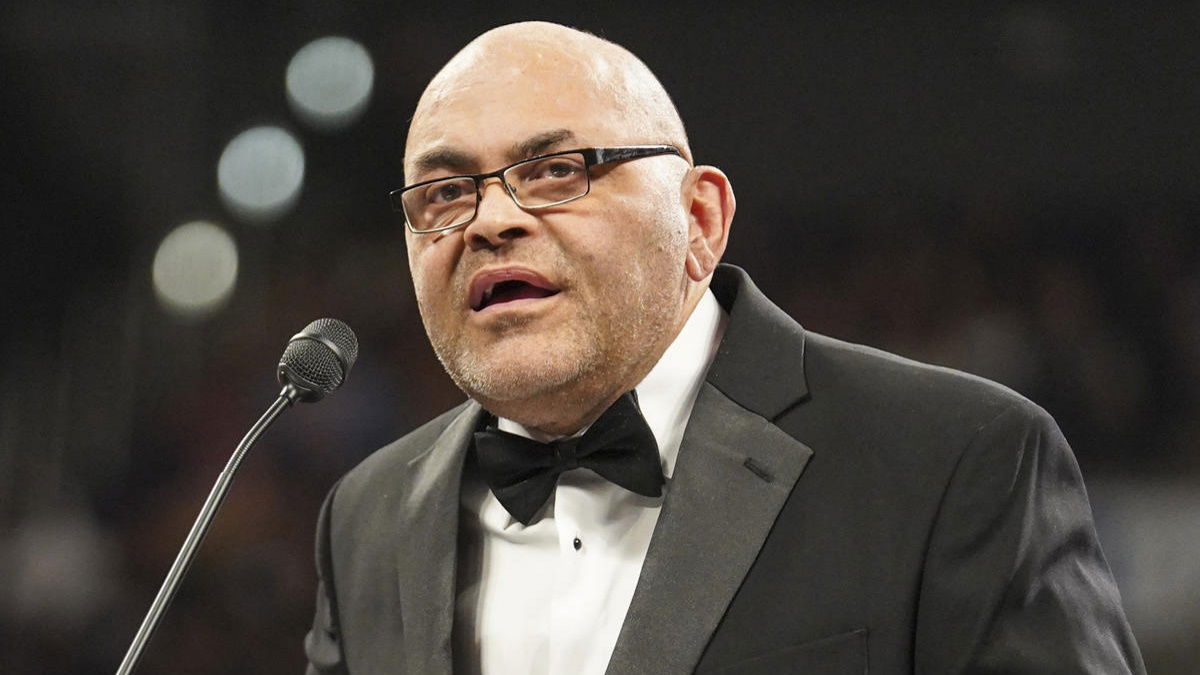 Konnan has provided an update on his condition following the successful identification of a kidney donor, revealing the next steps.
In February 2021, it had been reported that Konnan had kidney issues that had resulted in his hospitalization.
He had received a kidney transplant in 2007 according to the previous report.
Konnan has previously spoken about his condition in the wake of the incident, explaining the serious warnings he had received from medical professionals.
In an update on his condition, Konnan spoke to Haus of Wrestling, saying:
"I'm feeling great, but dialysis is not something you want to be on forever because of two things: Number one, it's your kidneys are only at 10% functionality. That's number one.
"And number two, dialysis isn't like, oh, you can be on dialysis forever and live off of it. No, you'll eventually die."
Konnan would go on to reveal that a donor has been found, but there's steps before the transplant can be made, stating:
"So, basically, I have to find a donor, and I have one right now.
"They just have to do; there's this BMI index, they have to lose six pounds, six more pounds. And then they can donate their kidney, and we still got to make sure they're compatible.
"So, you know, I always try to think positively because thinking negatively doesn't help anything."
Konnan is the booker for AAA and has recently spoken about his interest in working for AEW although not with Tony Khan.
He has also discussed working with Dominik Mysterio and the LWO in WWE.
Think you know the most about wrestling? Join our Wrestle League predictions competition for free, and be in with the chance of winning $250 of Amazon vouchers. Make sure you subscribe to email notifications to make sure you never miss a show.