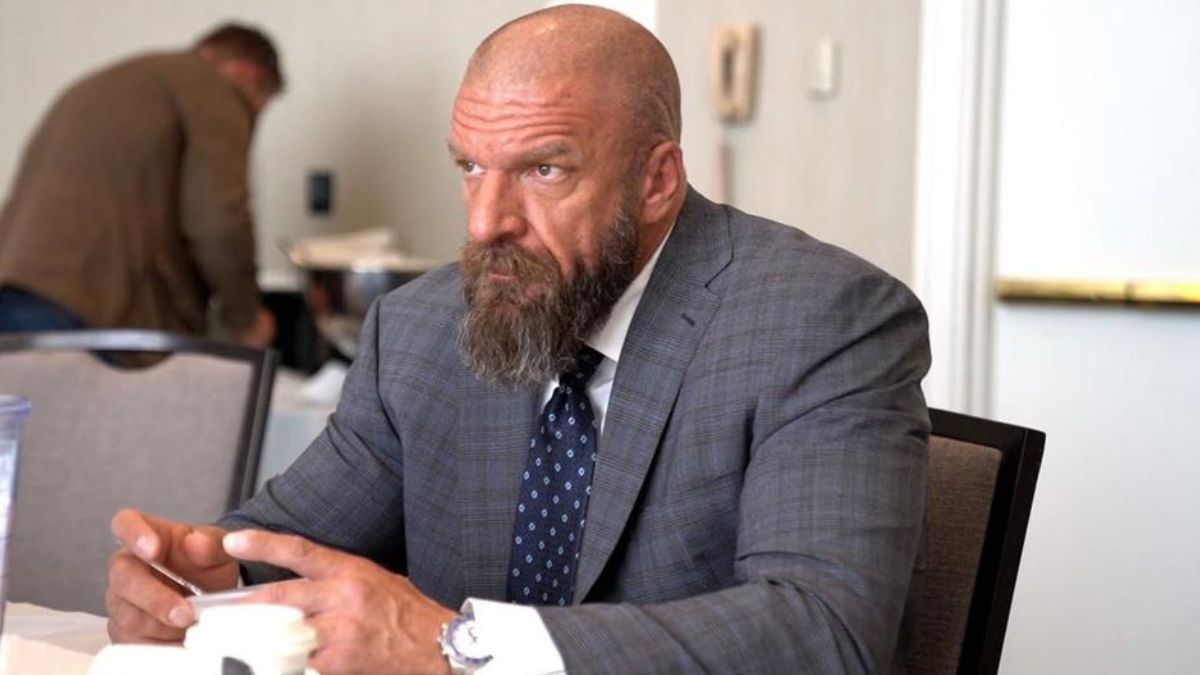 A popular WWE star who signed for the company in 2021 has reflected on receiving a contract offer in 2016, explaining why he turned it down in favour of IMPACT Wrestling.
Before becoming LA Knight in WWE, the Mega Star wrestled as Eli Drake, working for IMPACT between 2015-2019.
Knight has revealed that he was on WWE's radar in 2016, following his developmental stint with the promotion in 2013.
After impressing in IMPACT, Knight had a decision to make as WWE attempted to re-sign him, although it was an offer that he would ultimately turn down.
Knight recalled his decision in a recent interview with Interstate 70 Sports Media, explaining:
"Then I had an opportunity to just come back to WWE starting back in 2016, but the pay would have been a cut from what I was making, and I had never made the kind of money that Impact was paying me at the time.
"So I was like, 'Well, let me at least make this for a couple more years and then we'll entertain the idea'
Despite the rejection Knight still had aspirations to return to WWE, although he had concerns regarding his age and WWE taking the plunge on him as he got to his late 30s.
Knight explained:
"By that point in time, you're looking at a 36-37-year-old guy. Some people look at that number.
"That's a little scary, but you have to look at me and realise that I don't have a big injury history. I don't have a big surgery history.
"Knock on glass or whatever this is here. So with that in mind, even though the number says 40, in a lot of ways in this business, I'm operating more on like a 30-year-old's body.
"If that makes sense. But the optics of that are not good."
Knight would eventually join WWE in early 2021, joining the NXT brand before moving on to WWE's main roster in mid 2022.
Despite being saddled with the unfortunate Max Dupri gimmick initially, Knight was able to eventually shake that and organically became one of the most popular stars in the company.
Knight's ascent has even impressed the 16-time world champion John Cena, who recently spoke highly of the 40-year-old, click here to read Cena's comments.
Transcript courtesy of SEScoops
Think you know the most about wrestling? Join our Wrestle League predictions competition for free, and be in with the chance of winning $250 of Amazon vouchers. Make sure you subscribe to email notifications to make sure you never miss a show.