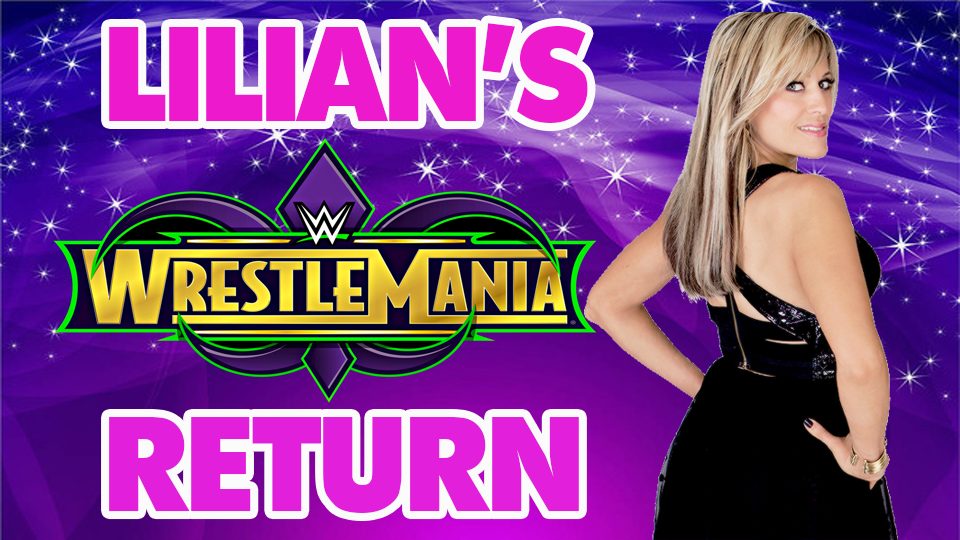 WWE has announced yet another addition to their already heaving WrestleMania line up. Thankfully not another contest to extend the overlong seven-hour card, it was declared on WWE.com that Lilian Garcia will return to the company to announce the WrestleMania Women's Battle Royal.
One of professional wrestling's most recognized ring announcers who was the butt of many horse jibes from Triple H during her tenure, Garcia left the company on amicable terms in 2016 due to health issues with her family. She has, however, kept relations with the promotion alive through many of the company's talent appearing on her excellent podcast.
The WrestleMania Women's Battle Royal has come under much fire since it's unveiling, with backlash coming over its original designation after former WWE Women's Champion, the Fabulous Moolah. To see Lilian, a beloved face in the industry, return for this bout which is heavily rumored for a pre-show spot seeing as there are already two huge WWE Women's Championship matches on the main card, helps banish any ill will felt towards the contest.
It will be wonderful to see her back in a WWE ring.