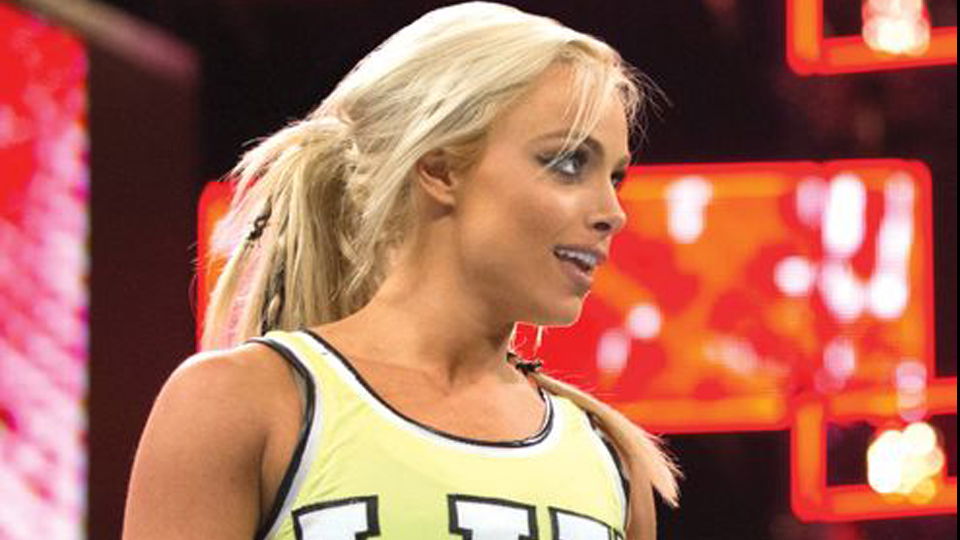 Either Liv Morgan is a victim of incredibly sudden female baldness, or we're getting a very different look for the former Riott Squad star.
Morgan just shared the below video on Twitter, in which she seems to show that most of her hair is falling off, presumably because someone is cutting it (they don't call me Sherlock for nothing).
— LIV Morgan ?? (@YaOnlyLivvOnce) September 1, 2019
As we've seen with Sasha Banks, getting slightly different hair is a massive character changing moment and helped her get a title shot at Becky Lynch, so perhaps Liv is hoping that a haircut will skyrocket her into the SmackDown Live title picture.
She hasn't been on TV for some time, but when we last saw her she was promising that she would come back and "be real" after a loss to Charlotte Flair.
Just want to say, Liv, if you need someone to talk to about losing your hair, then WrestleTalk has quite a few employees that can help.