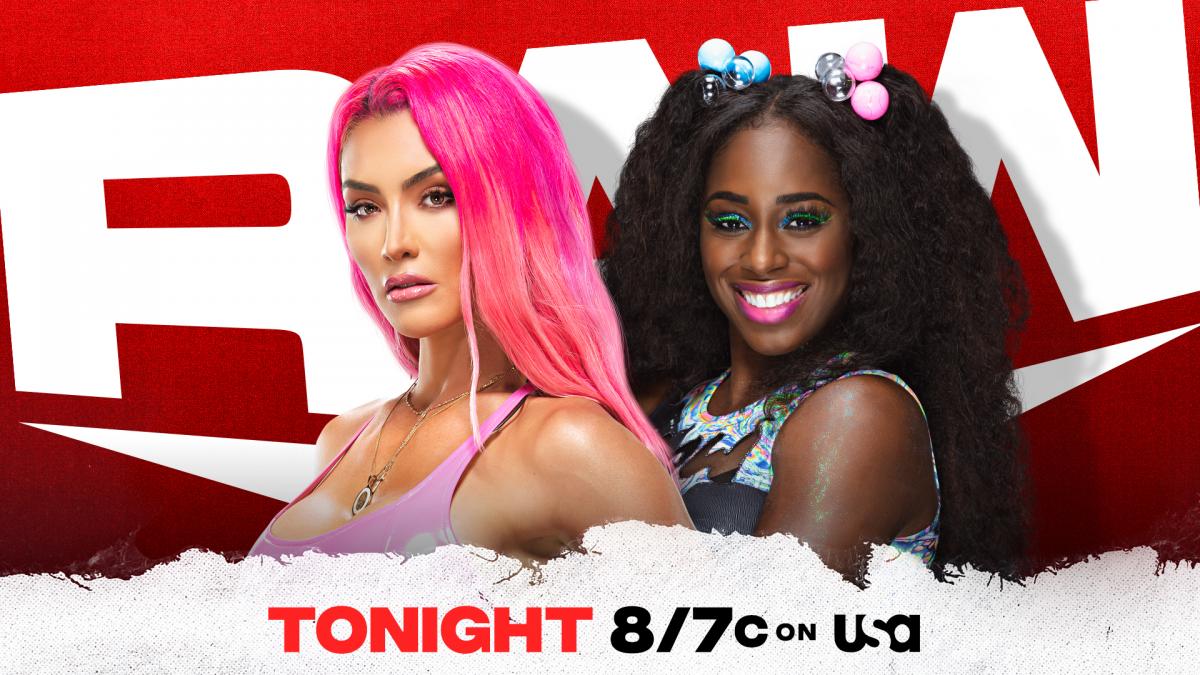 No. Your eyes do not deceive you, that is in fact All Red Everything herself, Eva Marie, in action on tonight's show. Now that I have your attention, hello and welcome to the live coverage of tonight's WWE Raw show here on WrestleTalk.com. I will be your guide through the next 3 hours of rematches and spooky dolls. On tap for tonight, we have:
The return of EVA MARIE as she takes on Naomi
Drew McIntyre vs AJ Styles w/ Omos
RKBro vs New Day
That is all we have announced for she show, so I guess the remaining time will be filled with the same matches as last week, and more Lilly shenanigans. Follow along from 8PM EST/1AM BST for all the latest!