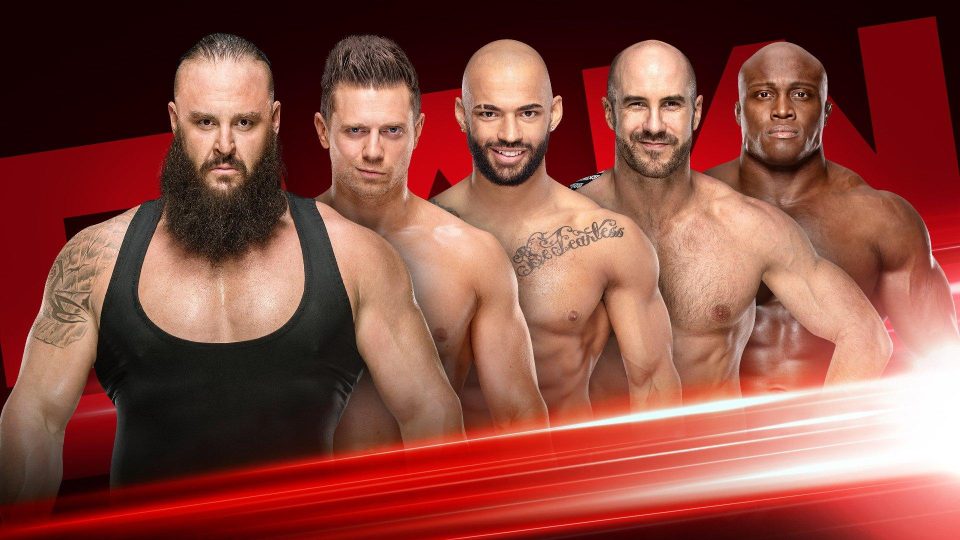 Believe it or not, tonight's WWE Raw is the last episode before the Stomping Grounds pay-per-view, and there have been some rumblings that WWE is looking to shake things up due to poor ticket sales.
Said shaking up could very well begin tonight, and looking at what's already been announced, it could end up being the best Raw in quite a while:
Seth Rollins vs. Daniel Bryan
Braun Strowman vs. Ricochet vs. The Miz vs. Bobby Lashley vs. Cesaro – Winner faces Samoa Joe for the US Title at Stomping Grounds
Or alternatively, we could be in for almost three hours of Shane McMahon again, and it'll be more of the same.
Find out which it turns out to be by following along with our live updates and reaction below from 8pm ET/1am BST!