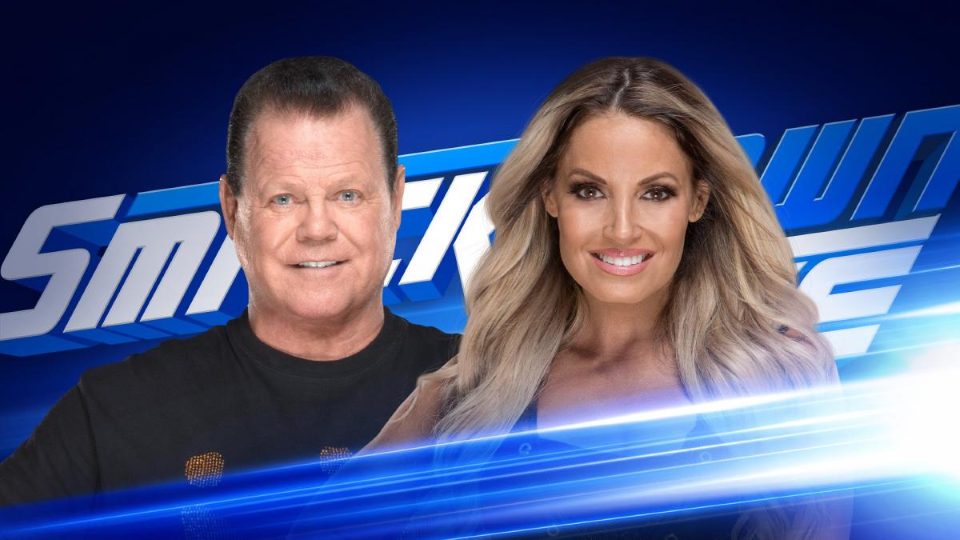 Hello and welcome to our live coverage of tonight's episode of WWE SmackDown Live, an episode that Vince McMahon has once again decided to entirely rewrite.
Going by what's on WWE.com as of this writing, here's what's coming up tonight:
Kofi Kingston vs. AJ Styles
Finn Balor vs. Dolph Ziggler
Bayley & Ember Moon vs. Alexa Bliss & Nikki Cross
Jerry Lawler to host 'King's Court' with Trish Stratus
As alluded to, with Vince changing the show, this has already led to a couple of card changes, so don't be too surprised if none of those things end up happening.
Either way, we'll have live coverage from the start of the show at 8pm ET/1am BST, so follow along for live results, updates and reactions!