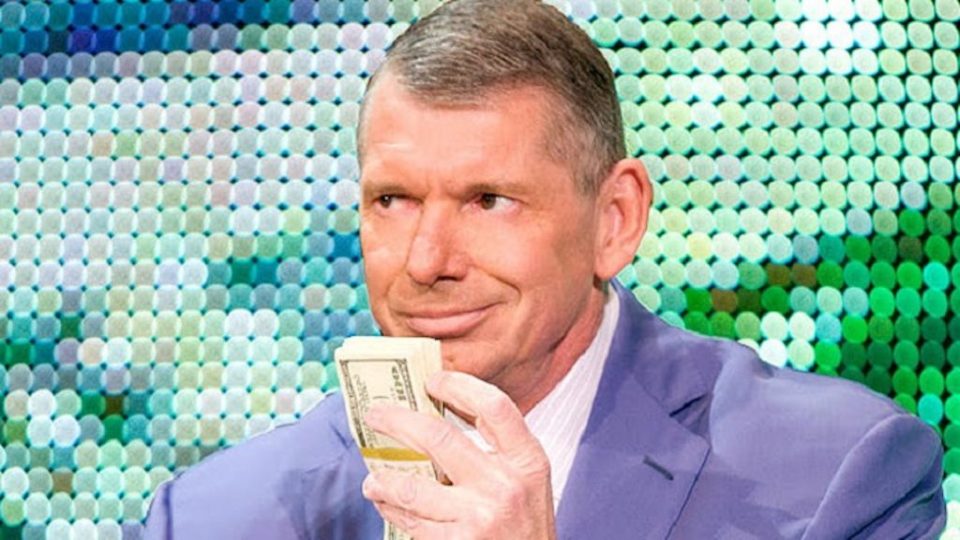 It was widely reported throughout today that at 5.30pm ET, Hillsborough County, where this year's WrestleMania will take place, would be holding a meeting regarding the possible cancellation of the show due to the outbreak of Coronavirus.
There appeared to be a lack of clarity within the meeting as to what was happening, with one panel member suggesting WWE was holding its own press conference, but from what we can see, that is not the case.
Ryan Satin has in fact confirmed that there are no plans for WWE to hold a press conference today.
During today's emergency policy group meeting in Hillsborough County regarding how to deal with coronavirus, the topic of WrestleMania was briefly brought up … but the commissioner seemed to think WWE had a press conference today about what they'll do, which they did not. pic.twitter.com/QTlO3yn5Il

— Ryan Satin (@ryansatin) March 12, 2020
What the commissioner did say is that talks were held yesterday and it was decided that WWE would be given a week to decide whether or not the show should be postponed or cancelled, at which point an executive decision would be made.
As I was writing this, we have had it confirmed that a meeting will be held again next week if WWE doesn't decide to pull the plug before then.
City of Tampa will be meeting again in 7 days from today at 1:30 p.m. ET. #Wrestlemania36 to be discussed again then, if WWE itself doesn't pull the plug within the next week. (Or I suppose an overarching mandate doesn't make WWE's and Tampa's decision for them.)

— Tony Maglio (@TonyMaglio) March 12, 2020