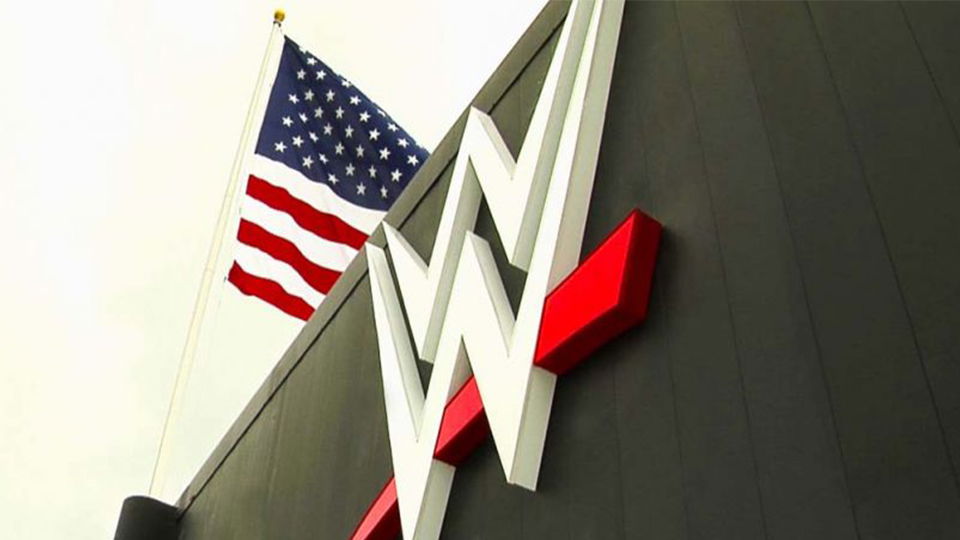 WWE's women's division has been really rather good in 2020. Oh wait, I'll rephrase that. WWE's SmackDown women's divisions has been really rather good in 2020. Raw on the other hand…not so much.
Becky Lynch and Charlotte Flair, WWE's favourite female stars, have both been out for the majority of the year, with Becky just giving birth to her first child, and Charlotte undergoing elective surgery back in June.
Becky is likely to be out for several more months, and in fact it is unknown if she ever plans on returning to the ring, but it seems that Raw's women's division is about to get a big boost with the imminent return of the Queen.
Not The Queen of course, that would be an incredible storyline, but according to a report from Inside The Ropes, plans are now "locked in" for Charlotte to return very soon.
There had been speculation from WrestleVotes that WWE was planning to pair Charlotte with real life fiance Andrade, but according to ITR, this is not the plan that was decided upon.
ITR goes on to say that Charlotte was very hands on with the plans for her return, and that she wanted long-term plans in place before she made her comeback. Presumably she wants to add a few more title reigns to the 12 she already has.
It is unknown what WWE has in store for Andrade, but it seems as though a partnership with Charlotte is off the table.
What are your thoughts on the above story? Let us know in the comments on Twitter or Facebook.