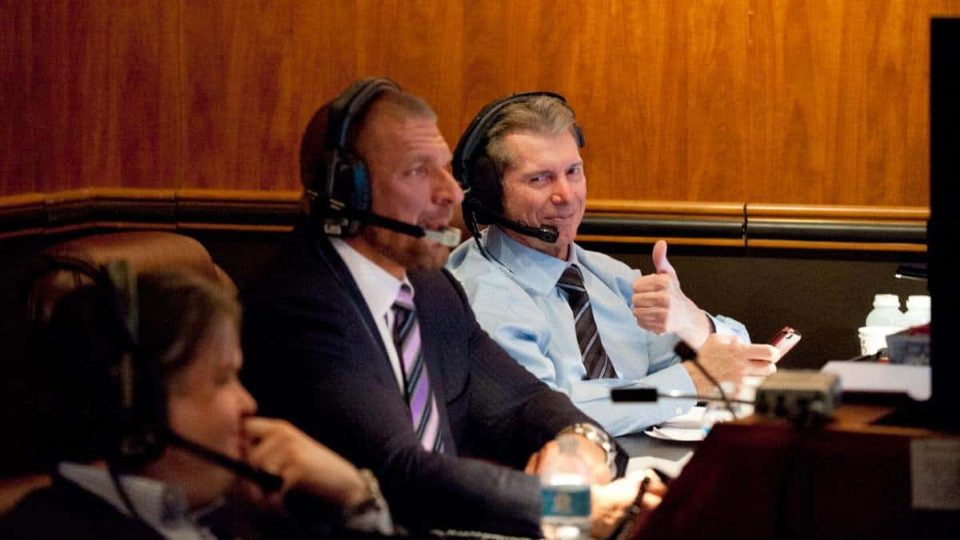 Every year, it seems like someone in WWE is upset about the order of the matches at WrestleMania. CM Punk was, infamously, upset with never going on last.
Fans always wonder where certain matches will wind up. As we've seen, match placement can make huge differences in how matches are received by the live crowd.  If you put a slow-paced match with big stars after a high-intensity match with big spots, the crowd can turn in an instant.
While crowd reactions won't be an issue at this year's WrestleMania, match quality will be key to keeping the viewing audience tuned in.  And, according to WrestleVotes, it could make a difference in the order the matches are shown.
Worth noting, this is far from official. AND, w/ Mania being pre-taped, theoretically, WWE could change the lineup of the matches as to how they appear on the show after they are taped. Quality could make a difference.

— WrestleVotes (@WrestleVotes) March 24, 2020
I guess there are some advantages to taping the show ahead of time. It will give WWE the option to shift matches based on how they actually play out instead of how they hope they play out.
Additionally, if a match really bombs or if there is a big botch, WWE could always edit it out. However, it still takes a lot of fun out of it.
Fans will still get to second guess decisions. Of course, with matches like A Boneyard Match and the rumored House of Horrors style match, there will still be opportunities to bomb. WWE has never been known for its quality control department.