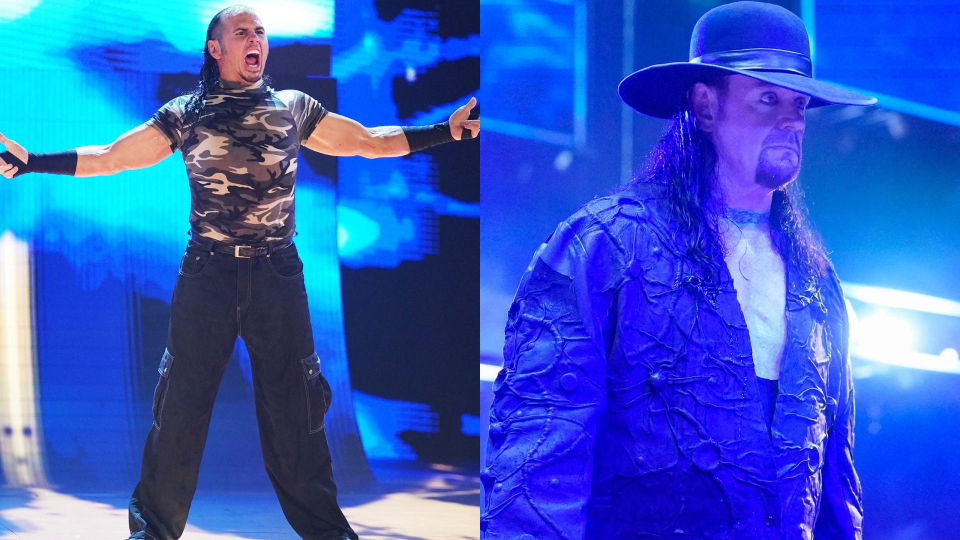 Earlier this week, Matt Hardy revealed that he is a free agent after deciding against re-signing his WWE deal. This is despite the company offering him a role in NXT if he opted to stay with the company.
A few days after allowing his contract to expire, Hardy heavily teased a move to AEW by having The Young Bucks appear in the the finale to his Free The Delete YouTube series.
However, Hardy revealed in an interview with PWInsider that the original plans for the finale of the show would have had him staying with WWE. However, the two parties were not able to work things out.
Hardy also interestingly revealed that if he did decide to stay with WWE, he would have wanted either The Undertaker or Bray Wyatt to appear in the final episode of the YouTube series.
What is interesting is that in the same interview, Hardy revealed that WWE had plans for him to debut his Broken character in NXT. This would have also seen him start a new Broken faction at Full Sail.
However, it seems likely that Hardy will be the leader of a stable, just not in NXT. Hardy has been heavily teased as the exalted leader of The Dark Order, and I wouldn't be surprised to see him debut in this role.