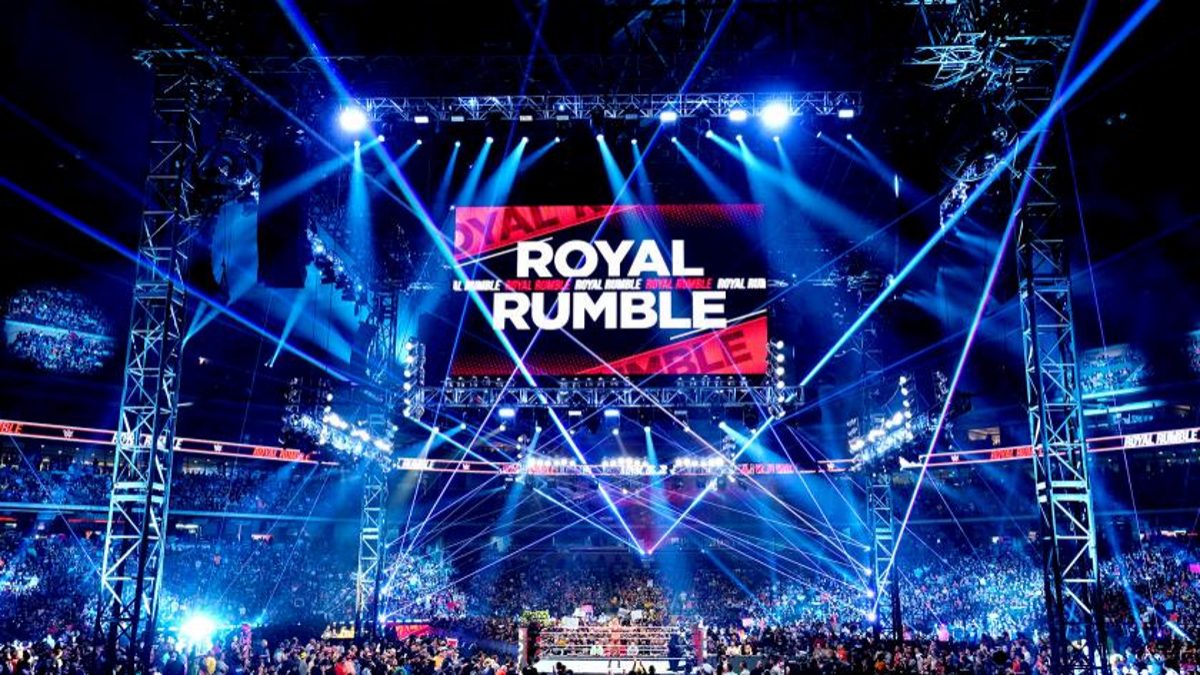 Legendary referee Mike Chioda heard some interesting gossip regarding the mood backstage at the Royal Rumble.
While Mike Chioda may no longer be backstage stage for WWE events, he certainly still is in close contact with plenty who are and according to the most recent, Monday Mailbag with Mike Chioda, he shared what he had heard from those who were backstage at the Royal Rumble.
Chioda said:
"I heard it was a complete s–t show, agents running around with their heads chopped off. I don't know, I have no idea what's going on. I know they've got some great minds back there and you got some great minds and they can come up and do some sneaky sh*t. You don't know what's going to happen, did Shane really get fired? Is that a work or…? We'll see, I just can't believe it. It could very well be that he did get fired and just had it out with the old man."
Chioda went on to wildly speculate about Shane McMahon possibly appearing in AEW, saying:
"I'm not convinced all the way but if it did happen, don't be surprised if we see Shane pop up on AEW. Let's put it this way, you got a million coming to you if you don't do this in 90 days but Tony Khan wants to pay him 3 million to show up, what do you do? Shane is a popular draw man, he shows up. Does he got some sh*t still left in his tank? Yes he does. He's come back, he's busted his ass with the talent and I just don't see where there's no room for Shane McMahon in WWE. Shane McMahon is WWE too, to me he is."
While it hasn't been the first time recently we've heard the sentiment of always expect the unexpected, there have been no reports of Shane McMahon appearing for AEW at the time of writing.
You can view the wins and loss records for the actual AEW men's roster here.
Transcription via WrestlingInc.
To make sure you stay updated with all the latest wrestling news, add WrestleTalk.com to your Google Discover feed and follow us on Twitter!