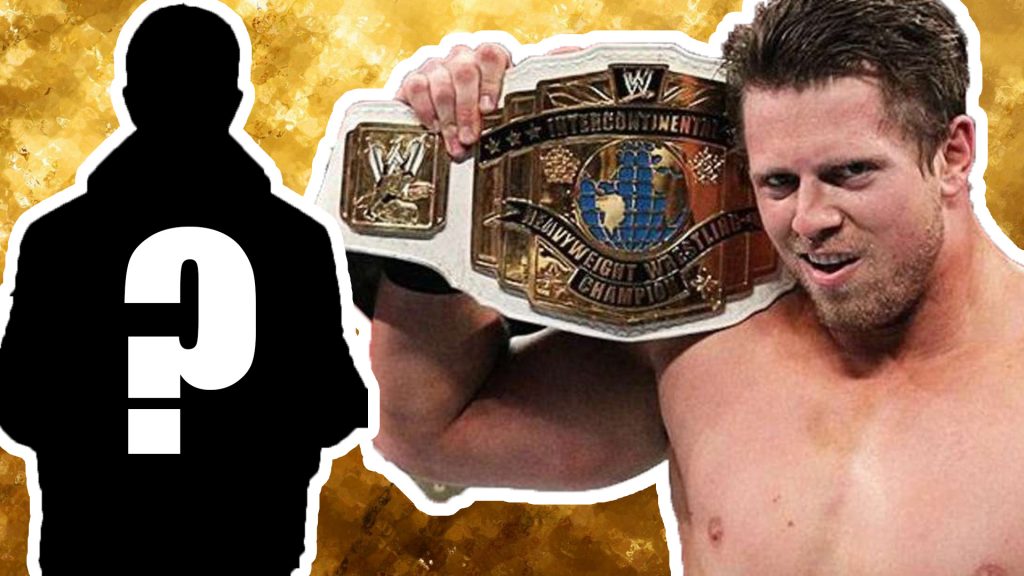 The Miz cut a very impassioned promo on Raw this week about how he doesn't currently have a planned match for the event, with previous reports suggesting he would defend the championship against Finn Balor – with The Balor Club in one corner and The Miztorage in the other. The Wrestling Observer however reported back in January that Miz's IC match would be against Braun Strowman. Justin Barasso of Sports Illustrated – who also reported that Rey Mysterio and John Cena rumour that was shot down quickly – is now reporting that Miz will find himself in a multi-man match for the belt.
On this week's Raw Miz lost to both Balor and WWE's Iron Man Seth Rollins, with the commentary putting over the idea that both of these men *might* be in contention for Miz's IC belt. According to Barasso, Miz won't just be fighting against just Balor and Rollins though, as he'll be defending the Intercontinental Championship in a Fatal 5-Way against Balor, Rollins, Elias and Braun Strowman.
Elias and Strowman got into an altercation on this week's Raw, so it's easy to see how they could also be inserted into this match and the company seem quite high on Elias at the moment having had him in the Elimination Chamber match last month.