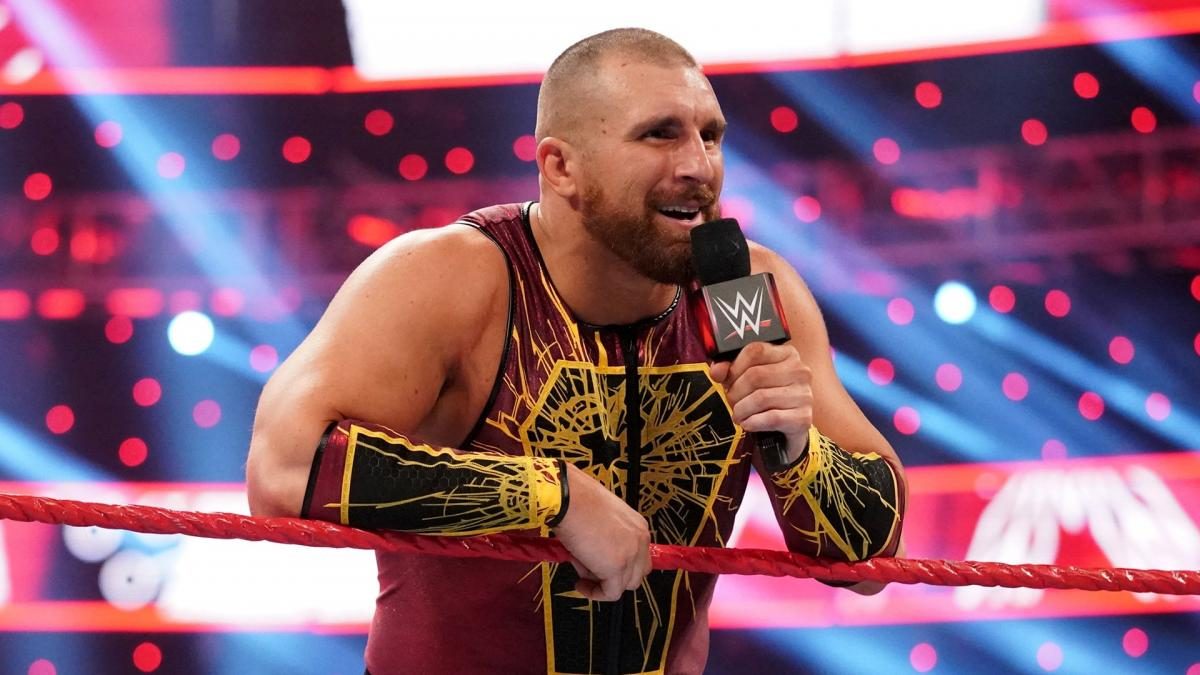 UPDATE: This report has since been debunked as Fightful Select is reporting that Rawley was actually released the day his release was announced. You can read more about that here.
Earlier this month there was a series of WWE releases taking place on April 15. One of the names that was among them was Mojo Rawley. However, it has been reported that his release actually came more than a month ago.
PWInsider Elite is currently reporting that Rawley's release actually came at the beginning of March. This would explain why he is able to work elsewhere on May 31 while the other released stars must wait until July 14. Here is the quote:
"Mojo was released earlier than everybody else, he was released in the beginning of March, and it just hadn't been announced. It makes you think if there's others that have been released, and WWE's just keeping it quiet for whatever reason. Mojo says he's free as of May 31, so that means he was released far sooner than anybody else."
Mojo Rawley had been on the WWE main roster since 2016 when he was drafted to SmackDown. His run in the company was largely uneventful with his biggest win coming in the Andre The Giant Memorial Battle Royal at WrestleMania 33.
Samoa Joe, Billie Kay, Peyton Royce, Mickie James, Chelsea Green, Kalisto, Tucker, Bo Dallas, and Wesley Blake were the others released.
What are your thoughts on the above story? Let us know in the comments on Twitter or Facebook.