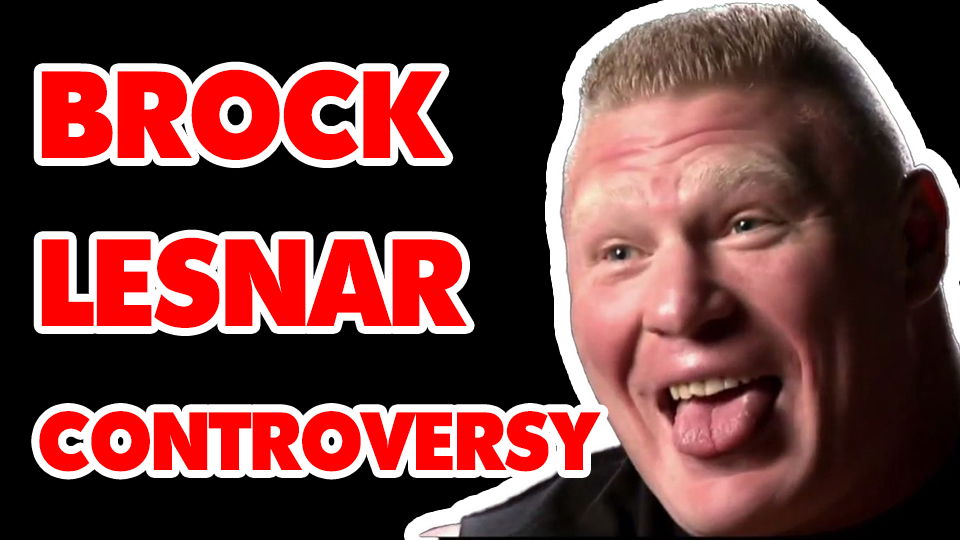 The announcement on WWE.com that Brock Lesnar would return to action at a live event in Chicago, Illinois on Saturday, March 3 was something of a revelation, seeing as we hadn't seen the WWE Universal Champion compete since the Royal Rumble and he 'no-showed' Raw five days prior.
Fans in attendance at the event in the United Center were suitably animated to be among the first to witness what was one of Lesnar's final defenses of the title before WrestleMania 34 (he has a few more house shows remaining on his contract). That fervent feeling would soon turn to irritation.
https://www.youtube.com/watch?v=LOo9jmEQcZE
As if it wasn't bad enough that Kane turned out to be the challenger –  'the Big Red Machine' has no place in WWE's main event picture in 2018 – the bout lasted a mere 35-seconds, with Lesnar downing one of his Royal Rumble contenders with two German suplexes and an F5. Those in attendance were left gobsmacked by the contest's brevity.
The bout, which also featured an introduction by Paul Heyman that alluded to Lesnar's return to UFC when his WWE contract expires in April, was heavily jeered by spectators, who believed that the fleeting action wasn't worth the price of admission.
F4wonline.com and Rajah.com are reporting that there is an internal logic behind WWE booking such a brief match. It is part of a short-term plan to turn Brock Lesnar heel before the curtain raises on the biggest event of the year, a somewhat morose tactic considering the company's hierarchy are well aware of the fan revolt towards Reigns.
It's just a shame the Chicago crowd had to pay the price for an angle that probably won't achieve what WWE are hoping; regardless of what they do between now and WrestleMania, Lesnar will inevitably receive a massively favorable reaction compared to Reigns.
In other results from the event:
'Woken' Matt Hardy defeated Bray Wyatt in a standard affair.
Mustafa Ali defeated Jack Gallagher, Ariya Daivari, and Lince Dorado in a fun fatal four-way match.
Braun Strowman best Elias in a quick bout with the running powerslam.
Luke Gallows, Karl Anderson, Heath Slater & Rhyno cracked The Revival & The Miztourage in an enjoyable 8-man tag.
Asuka, Sasha Banks, Bayley, and Mickie James rolled over Alexa Bliss, Nia Jax, and Absolution in another decent multi-person match, notable for James turning heel on her team and further infighting between Banks and Bayley, keeping us guessing as to which will turn heel. The smart money is still on Banks.
Seth Rollins and Finn Balor ran through The Bar via disqualification in a well-paced doubles outing, which ended with a chair shot from Sheamus to Balor.
Roman Reigns pinned John Cena in the usual big spot match, with Reigns covering his predecessor with a spear.