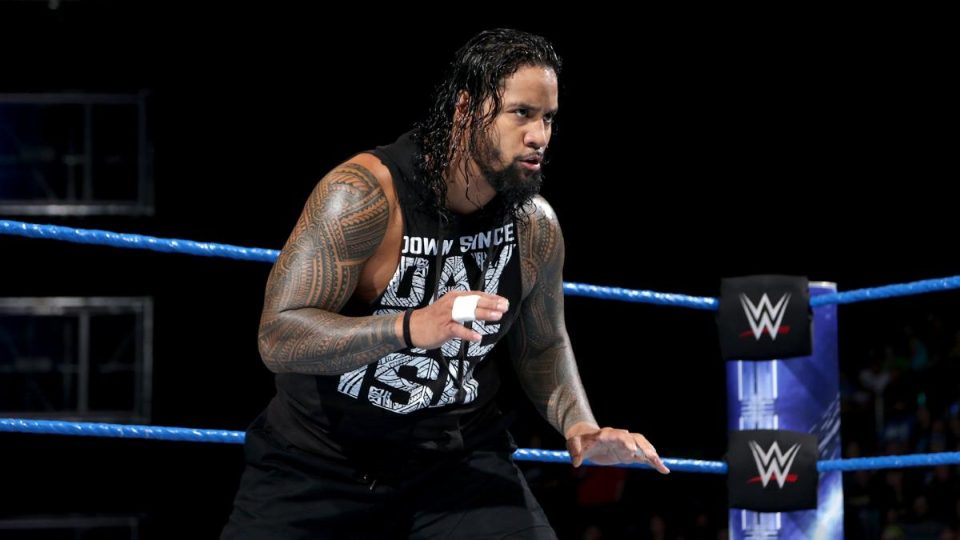 Jimmy Uso was arrested earlier today for a DUI in Florida, and some new details have come to light regarding what happened.
TMZ Sports reported the following update:
Law enforcement tells TMZ Sports … Uso was speeding when an officer got behind him and noticed he was driving erratically and "swerving left and right."

We're told when the cop pulled the wrestler over, he reeked of alcohol … and when the officer tried to administer DUI tests on Uso, he refused.

Uso was then arrested on a DUI charge and we're told he was also hit with a speeding citation.
WWE has also released a statement, simply saying:
"Jonathan Fatu is responsible for his own personal actions."
It is understood that Uso is still behind bars on a bond of $1000.