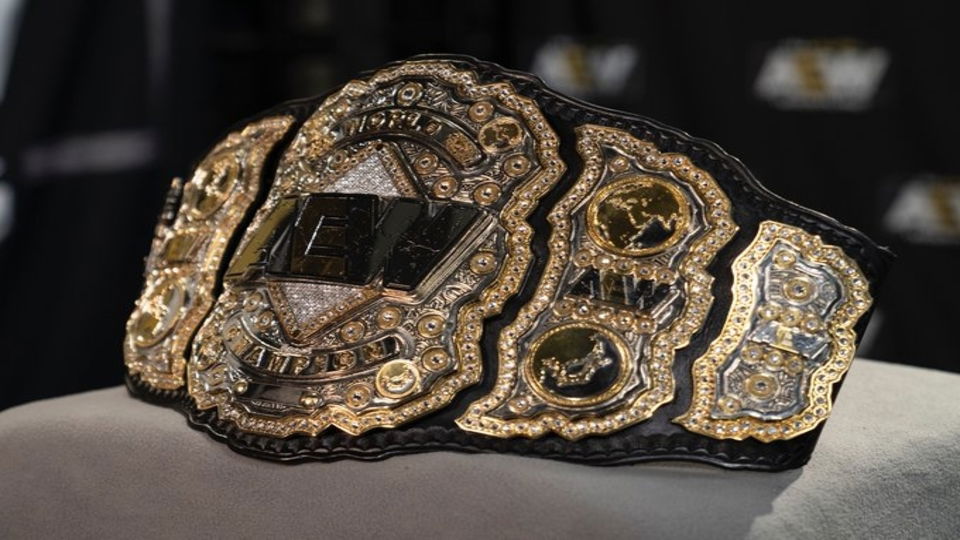 Earlier on this week, it was reported that Chris Jericho's World Championship had been stolen. The news was later confirmed by AEW.
The company then filed a police report, and Jericho was soon reunited with his championship after police found the belt on the side of the road.
In the latest Wrestling Observer Newsletter, Dave Meltzer revealed some rather interesting information about the incident that occurred this week:
"Jericho and some others were taking a flight back to the Tampa area and the flight got diverted and they ended up in Tallahassee. So they needed to get from Tallahassee to Tampa so they rented this big SUV limo and basically they get in the limo and on the way there they decide to stop at the Longhorn Steakhouse and they get out and Jericho has a case in his hand with the AEW World Heavyweight Title which is, in fact, worth $29,100 — that's the price of this belt."

"So they go in and he doesn't want to bring the belt in so he leaves it in the limousine with everything else. Then the limo driver alerts them that 'apparently we picked up a piece of luggage that doesn't belong to any of you so I need to drive it back to the airport while you guys are having dinner.'"

"So he goes to the airport and when he comes back he announces that the belt is gone. What?!"
This all comes after it was revealed that the man who found the AEW World Championship by the side of the road was awarded $200.
After being reunited with his championship for only a day, it was revealed that Chris Jericho will be forced to defend his belt against Cody at AEW's next pay-per-view, Full Gear.